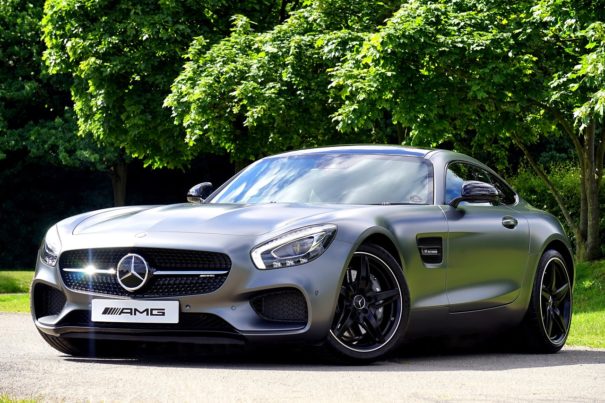 Everyone wants a new car, but most people can't afford to purchase one outright. Up steps dealership and creditor finance options to make the deal more palatable. Of course, the interest only adds to the price, making an already unaffordable vehicle even more expensive.
Still, the urge to drive around in a brand spanking Mercedes or BMW never wanes. As a car-lover, it's inside of you, desperate to run wild. What you need is a compromise, such as investing in a new car without buying a new car.
This might sound impossible, yet it's doable with these savvy tips. Continue reading to learn more.
Opt For Low Mileage
A second-hand model doesn't have to be a clapped out banger that will break down as soon as you drive off the lot. Anything that has low mileage is essentially brand new because the engine is as tight as a drum. Sure, it is a year or two older than you would ideally prefer, yet it's a small price to pay for a vehicle that looks and feels like the real thing. If you can find a modern version that has done fewer than 50,000 miles, you can be sure it's reliable and hardly touched.
Consider Mobility Cars
A one-year-old vehicle that has hardly any miles on the clock is the dream, which is why it's hard to find. Thankfully, ex-mobility vehicles can pick up the slack as they are often sold cheaper due to their former function and adaptations. However, as Carlton Car Centre points out, they are under three-years-old, have only had one owner, and have had the adaptations removed. Even better, the idea of an ex-mobility motor isn't appealing to lots of buyers, so the demand is low. This is reflected in the price, killing two birds with one stone.
Add The Mod Cons
Scroll through any car-buying guide and there is one cardinal sin – falling for the extras. The mod cons are where dealers make their money, according to Automotive News, so it's better to opt for a basic make and model. Of course, you already have the latter and want to transform it into a luxury vehicle. Therefore, the add-ons are ideal as you'll get everything from heated seats to screens in the headrests. Depending on how much you save on the car itself, you could have a decent amount to pimp your ride, turning it from a frog into a dashing prince.
Lease
Leases are surefire ways to get a brand new car without any of the headaches. Sure, you won't own it outright, but this isn't a problem when a vehicle isn't an asset anyway. Plus, the servicing is covered by the rental company, so all you need to do is cover anything that isn't under warranty or guarantee. The monthly payments are very simple, which means you get to use a vehicle for a couple of years that you normally wouldn't. Lastly, once the lease contract is up, you can give it back and get another model, such as a SRT Hellcat or Audi Q7.
Then, you'll only have to wait a couple of years before you get a new car. What's not to like?!