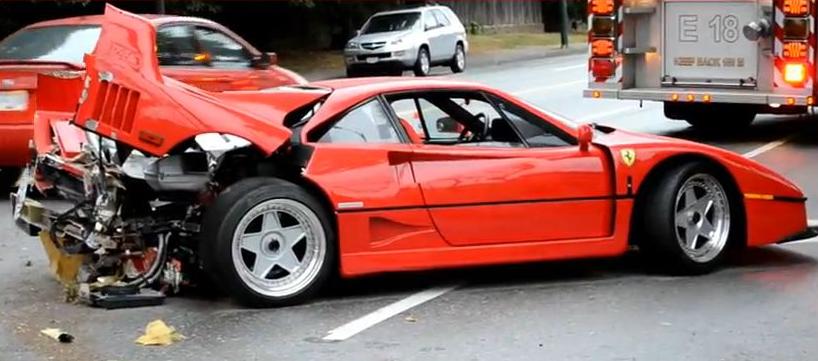 With the compensation culture firmly taking its grasp on the UK, MP's are rallying to investigate the rising number of payouts handed to whiplash claimants.
Whiplash claims now account for an estimated 70% of all road accident claims with many blaming aggressive tactics by personal injury firms and organised "cash for claims" gangs. Even more shocking is the news that these often fraudulent claims are costing insurers and estimated £2bn a year, adding £90 to the average motor insurance premium. These astounding figures have prompted into branding the UK as the "whiplash capital of the world".
The cross party Commons Transport Committee will be investigating plans to introduce medical panels to improve diagnosis of whiplash injuries. This will allow more cases to be challenged in small claims court while ensuring "legitimate" claims are not effected by the proposals.
[ad]
Labour MP, Louise Ellman who chairs the committee, said  "It is vitally important for policy makers to understand the reasons for the very high cost of motor insurance, especially for young drivers and to take steps to bring that cost down. Whiplash claims undoubtedly play a part in driving up the cost of motor insurance but access to justice for injured people must be preserved."
The news comes as a "cash for cash" criminal gang from Durham was sentenced to a total of more than 5 years in prison. The gang of six was operating one of the country's largest "crash-for cash" scams.
The gang's activities were uncovered in an operation between the IFB (Insurance Fraud Bureau) and the Police. Having investigated just 25 of the claims, they disclosed that over £500,000 had been illegally obtained. The true cost of the gangs fraud has been estimated that total of £3m.
The  Insurance Fraud Bureau is a "not for profit" organisation formed to help insurers work together to fight fraudulent claims. The IFB works closely with the police to help bring these gangs to justice. They are currently investigating 49 organised fraud rings across the UK, with the combined value of those scams totalling £66m.
The increase in fraudulent claims has prompted many UK motorists into considering the use of a dash cam. This affordable device constantly records a drivers eye view of the road and can be used as invaluable evidence in the event of a suspicious collision. Drivers in Russia have already adopted the use of dash cams in droves. Lax and often corrupt law enforcement have prompted motorists to see the recording devices as a necessity to protect themselves. Many of the shocking videos captured by Russian dash cams have been posted to video sharing sites such as YouTube. The most famous of which captured the recent Meteor strike in the Russian city of Chelyabinsk.