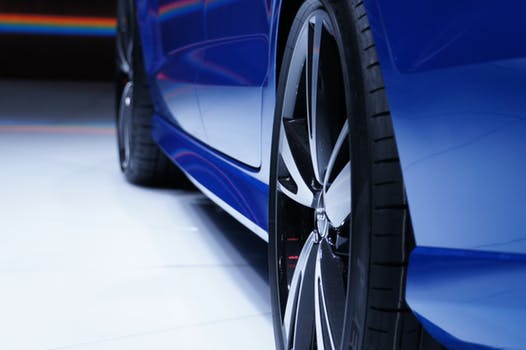 We all know that car insurance is expensive, especially here in the UK, and especially if you are a young driver, a new driver, or you have been involved in any sort of crash before, even if it was not your fault. Therefore, the last thing you want to do is make some sort of error that is going to make your car insurance more expensive, or even worse, invalid. With that in mind, read on to discover some of the most common car insurance mistakes people make so that you can avoid making them.
Failing to do enough research – There is only one place to begin, and this is by failing to do your research. A lot of people purchase car insurance without fully understanding the options that are available to them. This can lead to people believing they have full coverage when, in fact, they do not. A good place to start is with this guide on what are the most common questions asked about car insurance? This will give you a starting point and help you to understand auto insurance in general so that you make better decisions when choosing the right policy for you.
Not prioritising security – Your car insurance rates are not only based on how good of a driver you are and how likely you are to end up in a crash. They are also based on your vehicle and how likely it is to be the target of criminal activity. This is why you need to make an effort to ensure your car is stored securely. This will reflect well on your insurance rates, enabling you to lower your premiums.
Buying based on price – This is another big error that a lot of people make when it comes to car insurance. Yes, you want to make sure that the monthly premiums are as a cheap as possible. However, your car insurance policy could end up costing you a fortune in the end if it does not give you the coverage you need. This is why you need to look at the coverage first and the price second. Plus, if you are yet to purchase a vehicle, you can use this to your advantage by choosing one that is low priced in terms of insurance premiums. Some of the cheapest cars to insure include the Vauxhall Corse, Skoda Fabia, Hyundai i10, and Kia Picanto.
Hopefully, you now have a better understanding when it comes to the three critical errors that a lot of people make concerning car insurance. There is no denying that auto insurance is pricey in the UK, but there are certain things that you can do to reduce the financial burden that is placed on your shoulders. Use the advice that has been presented above as a starting point and make sure that you compare all of your options carefully.