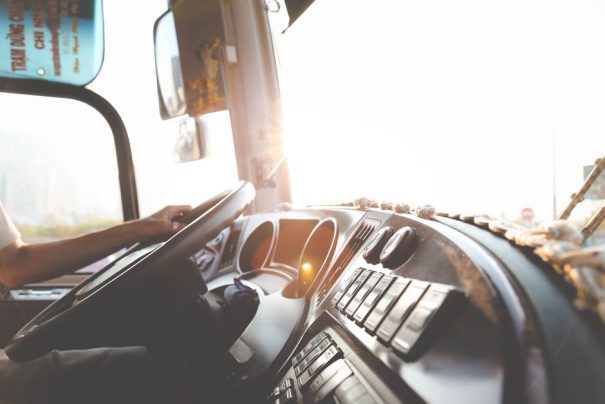 Maybe you're in need of a minibus for your business, or perhaps you have a large family and want a large vehicle for travel and getting around day to day. Either way, if you're in the market for a minibus, then chances are you'll be wondering how to narrow down your options and find the right model for you. Here are a few things to consider.
Work out your budget
When it comes to buying anything, your first step is to work out exactly what you can afford. This will instantly narrow things down and make it easier to make your decision. Maybe your budget is bigger and you have your eye on a new mercedes minibus for sale, or maybe it's smaller and you're after an older model. Either way, knowing how much you have to spend means you can filter out anything out of budget and shows you what you're working with.
What are your passengers needs?
Whether you're driving a minibus for business or pleasure, what kind of passengers will you be transporting? If anyone has disabilities then is the van already adapted- or is there space for you to add wheelchair transportation? Does the van have a ramp, or easy access for disabled or elderly passengers? If you'll be transporting babies and children you'll need space for prams and pushchairs, trikes, bikes and all of the stuff that comes along with them you'll need storage room. The same applies if you'll be using the minibus for travel- choose a model which offers enough room to store suitcases and luggage. The features you'll need will all depend on what you will use the minibus for, so work out what your specific needs will be.
Consider running costs
As well as the vehicle itself, you'll need to know how much it will cost to tax and insure, as well as fuel costs. The size of the engine, the age and other factors will all influence the fuel economy and so it's worth looking into all of these things before signing on the dotted line. Because minibuses are bigger vehicles, they'll use more fuel and cost more to tax than cars so aren't things to overlook. Another thing to be aware of is likely repair costs, and how reliable the particular model you're looking at is. You can find this information by looking online at at reviews.
Check the mileage and service history
Chances are your minibus will be getting some good use. Whether it's for business or travel then you can expect to do a lot of miles, and so you'll need something that can handle the demand. While this is of course important when buying any vehicle, it's especially so when it's for business or going to be doing a lot of travelling. A full service history is preferable as it shows that the vehicle has been well looked after and is less likely to suffer a breakdown as a result of poor maintenance.  
Are you in the market for a minibus? What's on your checklist of features you want it to have?