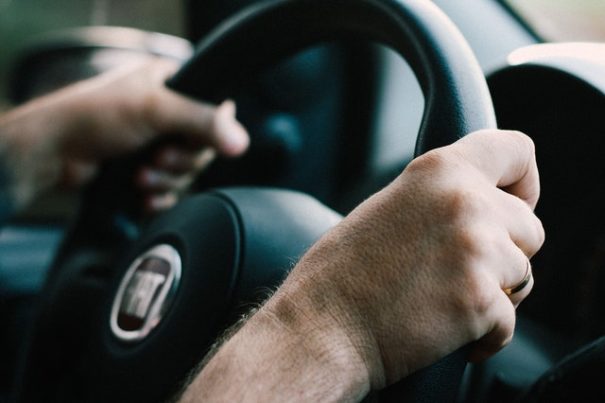 Are you about to buy your own car for the very first time? Well before you do, it's important to know that there are a lot of mistakes you can make when buying a car for the first time. You can go over budget very easily, or you can get entirely the wrong make and model for your needs, and you're going to be stuck with this inefficient purchase for the next 3 to 4 years at least. 
So let's try and avoid that happening! Whether you've just passed your driving test or you've never needed your own car before, here are some tips for helping you make sure you're ready to take on this responsibility. It's often essential to have your own transport, but don't let yourself rush into the decision. 
Think About Your Confidence
How confident a driver are you? Have you just passed your test after 2 to 3 failed attempts? Have you been driving for a long time but never had a vehicle of your own to risk before? It's no matter – there are a lot of things that can make us feel incredibly anxious about getting out onto the road behind a wheel of our own. 
Which is why it might be good to either have a refresher course before you do make this purchase, or to only consider car models that are known for their reliability factor. For the former you can work with a company like NxtGen Driving Academy to make sure your driving skills are what they should be, and for the latter it's best to get online and look into car rankings and reviews. 
Arrange Your Budget
Of course, one of the biggest factors in deciding whether you're ready to buy a car or not is the budget you're working with. It'll dictate whether you can buy new or used, and what add-ons and/or level of insurance you can afford to take out as well. 
As a general rule it's best to keep your car spending below 15% of your annual income, but it's good practice to aim for between 5% and 10% of this number. If you can't afford any more than 1% to 2% of your current income, it might be best to wait a few more months to give yourself time to save up, even if you have financing options. 
Take Your Time
If you're sure now's the time to get a car, it's best to take your time with finding the right one. Don't let a dealer talk you into buying when you first visit their showroom or lot, and be sure to visit more than one to really see your options. Also, if you're currently waiting on an auto loan, be sure to either have pre-approval or approval of it ready before you head out to buy. 
If you're ready to buy your first car, it means you're confident, you've got the necessary funds available, and you've got time to shop.