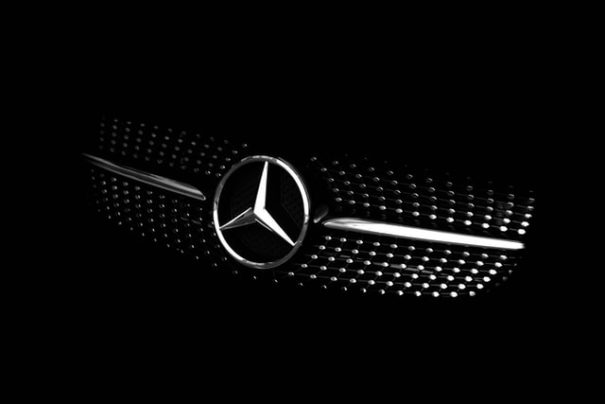 It's not a reach to say that many people want to own a Merc at one time in their life. A Mercedes-Benz is one of the most desired cars on the market, and even when there are new luxury cars on the market – they stand the test of time. 
There are even songs about the car, including the most famous by Janis Joplin. 
So the next time you are considering a new car, you should head to your local Independent Mercedes Specialist and finally get the car of your (and everyone else's) dream. 
Photo by Victor Sutty on Unsplash
Reliability 
A car manufacturer doesn't get to the levels of MB without being reliable. With some incredible German manufacturing, the Mercedes-Benz has some of the most reliable cars on the market. 
Since the quality and luxury are so high, and there isn't a single thing that they haven't engineered to perfection, you can expect a car beyond your expectations in terms of reliability. 
Luxury
There are plenty of cars in the luxury category, and after a point, it can be a challenge to see who might come out tops. But the Mercedes-Benz brand is one of the biggest selling cars for luxury models. 
Mercedes-Benz has a long and well-documented history of being a leader in incorporating new and cutting-edge technology. This means that each model is jam-packed with cutting-edge features. So, while Mercedes vehicles may be more expensive than the competition, the money is always returned to the customer.
Safety
While it is incredible to sit inside a car that is in the luxury category – it is a waste unless the car is also best in class when it comes to safety. 
Because Mercedes has always invested much in the research and development of automobile manufacturing, its automobiles have always delivered safety improvements. 
Each car comes with a variety of features to help you drive stress-free, as well as safety systems that can help you avoid accidents. 
Active parking

blind-spot aid, 

acceleration skid control, 

airbags, knee bags, side bags

the anti-lock braking system, 

pedestrian protection,

reversing camera, 

electronic stability.
Ensuring the safety of the driver, passengers, and even pedestrians is something you don't find with many other car brands. 
Quality
If you head to the highway or any city, you will see older models of Mercedes-Benz, and there is a reason for it. Since they are manufactured to last and be reliable, the quality is incredible. 
You are just as likely to see an MB from the 80s and 90s as you are to see a brand new one. A high standard was set with the Mercedes-Benz from the start, and to be considered a true luxury, you also need to factor in how they stand the test of time. 
The brand is world-renowned for having incredible craftsmanship. 
The Mercedes-Benz isn't the cheapest car on the market, but with everything that goes into each car produced, it isn't any wonder. 
If the price tag is out of reach, then you can still try out the amazing feeling of getting behind the wheel: Look no further for the perfect father's day gift (although you could get this for yourself!).