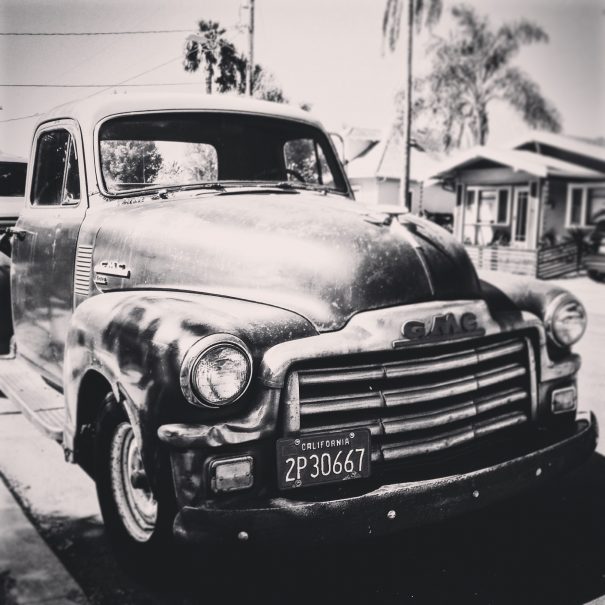 When you first pass your test, or you've been without a car for a while you might be considering buying a used car. After all, it makes sense, they're cheaper for a start, and sure they have a little bit of history, but that might even make them loveable.
That said, you still need to be careful. If something seems too good to be true, it probably is and wherever possible take someone who has a bit more knowledge about cars and isn't afraid to haggle if needs be. Here are a few tips that can help you purchase a great used car, without getting stung. Make a list of cars you love and even watch some videos.
Where?
When it comes to where you should go, you have a couple of options. You can buy privately, from a dealer or a garage. The choice is yours really. But it can often pay to go to a dealer or used car garage. You'll likely get a few months of warranty, some aftercare is thrown in and often they can help you find what you really need.
Of course, buying a used car from Joe Bloggs down the road isn't a terrible idea at all. But if something does happen to go wrong with the car, you don't have as many rights to fix it.
Look online for reputable car dealerships like Emerald House of Cars. Finance options, videos, part exchange, and plenty of 5-star reviews.
You can, of course, buy at an online auction or via eBay, but you're never going to know what the car is actually like until you sit in it, hear the engine tick over and put your feet on those pedals.
Checks
If you have decided on how to buy, and where to buy then the next thing you need to know about is the checks you should do before shaking hands and handing over your cash.
Depending on how old the car, and how looked after she has been will be evident pretty quickly. But in general the older the vehicle , the more wear and tear it will have.
Tyres – Aside from that kick that you're going to give them, it is worth getting down on your knees and inspecting them a little closer. Take a look at the tread, you ideally want them to have at least 3mm. If the dust caps are missing, you can check for a leak by rubbing a bit of spit over the hole. If it bubbles up then expect some leakage of your air until you fix it.
Fluid Levels – Pop the hood and get going. Check the brake fluid, power steering fluid, and oil. Make a note of anything that is low, and you can use google if you need to check minimum amounts. If you are finding, they are low, and in some cases, too thick or badly diluted you should take that as a sign the car may not have been cared for.
Spares and Wear And Tear
Check the body well for bumps and grazes, be sure that there are no chop marks or discolours panels. Sniff the inside for signs of damp or mould. Take a look at all of the glass, they should be chip free. And of course, before you sign on the dotted line – check online for the number plate for MOTs and any other indicators things aren't as they seem. Oh, and always check for a spare tyre!