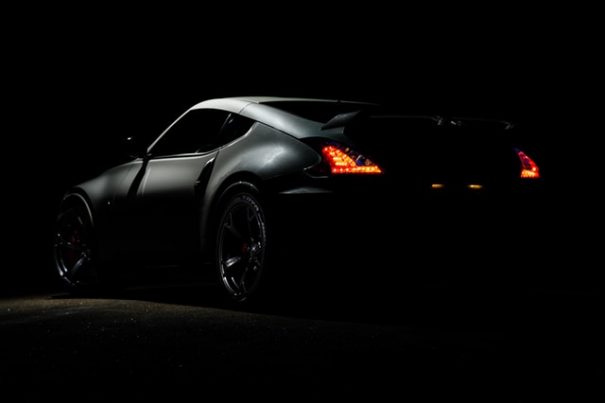 So, you love the wheels you have, but, you want to love them even more; or, perhaps, it's time for a new addition to the garage so that you have something sporty for leisure, and the weekends. Whatever the reason for investing in your first sports car might be, it's worth ensuring that you've made the right decision for your budget, your lifestyle, and your driving experience. Remember that this doesn't have to be your first and last investment regarding a sports car; therefore, don't worry about it being your beginner vehicle, and your route into further purchases. You've got years of pleasurable and exciting driving ahead, so there is no need to rush, and potentially make a mistake.
Fortunately, there are plenty of options out there for both seasoned sports car enthusiasts, and novice drivers who are after their first special purchase. Therefore, it's worth doing plenty of research, and enjoying the process of choosing the right car (you've started in the right place). Whether you're feeling some classic, or vintage options, or, you're after what the latest engineers have been crafting; you're in for a fun ride ahead. The following are some ideas, inspiration, and points to consider, for those about to put their money and effort into the right sports car for them.
Don't Break The Bank
Obviously, you're more than likely to have your ultimate, dream sports car in mind; however, these will rarely be something you can purchase with ease, unless you have the means (in which case, what are you waiting for?). Therefore, if you have a particular model on mind, it's worth getting real about your money. Your investment in the car won't stop after you've driven it home; there'll be maintenance, upkeep, insurance, and running costs to consider. So, make sure you've broken down what you're likely to have to spend on your car each month so that it becomes a feasible option. It could be worth checking out sites like https://www.autopavilion.co.uk/locations/coventry so that you can get an idea about potential car finance options, and work out the affordability of your new wheels.
Work Out Where You'll Be Driving
It's worth remembering that the whole reason you'll be investing in a sporty number is so that you can enjoy the car, and the driving experience. Therefore, it's worth recognising the car's capabilities and any limitations it may have, in regards to your preferred, or local, terrain. You don't want to return to your garage to discover scratches and dents due to rough and rugged surfaces; you'll be better off considering a zippy 4×4 instead. Similarly, unless you have a temperature and moisture-controlled environment to park your car; convertibles might be something to save for when you have a holiday home somewhere warm. Damp can ruin the interior, and, with British weather; you're unlikely to utilise its appealing soft-top very often, so, perhaps stick to a vehicle that you can enjoy all year round. Now, there's nothing stopping you heading out for a test-drive; so, what are you waiting for? Enjoy!