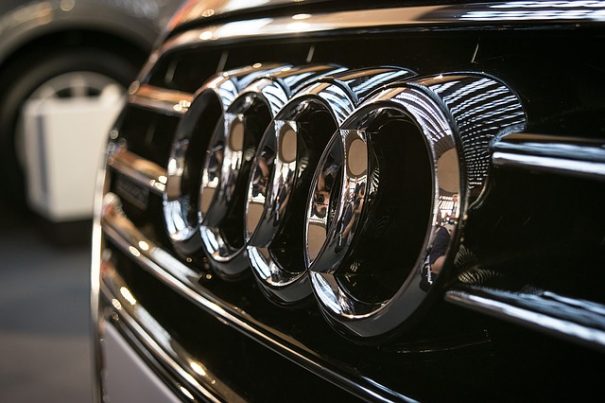 Do you even need four reasons to drive an Audi? If you do, then you probably don't know enough about them, which is fine. The humble Audi is a car that has served many over time. Pretty much all of them are such good feats of engineering, but each one has their own qualities that we love about them! But, that's not to say that the Audi is the best car out there. Like with most, it does have its faults, but they can easily be overlooked due to the severe greatness of them! But, as we said, if you're looking for four reasons why you should buy an Audi, it's probably about time that you learnt a thing or two about them, which is exactly what we're going to talk about today. Here are our top four reasons why you should own an Audi.
They Only Get Better
This is true when said. Audis do seem to just be getting better and better. The more time you spend in the presence of them, or the more time you spend driving one, the better they seem to get. You pick up on little things that just make the whole driving experience so much better. Luckily for you as well, Audi are in constant competition to beat BMW and Mercedes at what seems like everything they do. Technology, power, design… the list could go on. Which is one of the reasons why we think Audis just seem to be getting better and better. One thing we like that seems to be improving with some models is the MPG as well. You can now get so much more out of the Audi A3 S-line for example, compared to the older versions. Perhaps they're realising it's not all about pleasing the power car heads!? But overall, if you stick with Audi, they only get better!
One Of The Top Brands
It definitely is one of the top brands out there. They offer so much, and the price for some models really isn't bad either. Owning an Audi is something to be proud of, which is why so many people seem to boast that they have one! If you haven't driven one before, we definitely recommend that you compare car hire companies to see if you can have a drive for one. It will definitely get you in the mood for owning one. We can also comment that they're one of the top brands for reliability. It isn't often that you will find an Audi breaks, especially the newer versions. If you just make sure you drive this car right, it'll go with you for
One Of The Smoothest To Drive
Arguably one of the most smoothest cars that you can drive. We love that the offer stability through the excellent suspension system and robust tyres. There are plenty of driver aids in the front that also contribute to a smooth driving experience. You'll also find that the gear changes in the manual transmission engines are smooth, and you can get a lot of power out of the car even at high gears.