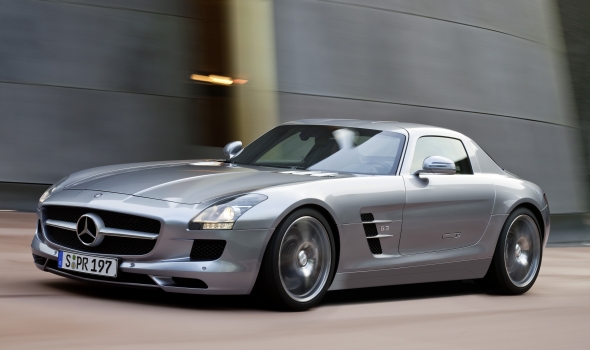 After having a look over the internet, I was surprised that driving days were not counted in the top 10 best father's day gifts. Great clichés such as alcohol, socks, fishing gear, wallets and driving gloves all seemed like popular gift choices for the day where we salute our old man. All things that would put a smile on Dad's face.
So what could be better?
Most blokes are fascinated with the motor car. Irrespective of knowledge, the impact of seeing a supercar has the same effect that seeing a super model does – we go weak at the knees and immediate commence day dreaming.
Years ago, I bought my Dad a driving experience where he got a full taster of class leading vehicles, starting from a Clio Sport up to a Caterham 7. Trouble was that he has spent his whole working life in the car trade and so he was only really interested when it got to the super quick stuff. That's where you get the wow factor. Think about the cars you see day in day out and think about how you feel when you see a brand new Italian super car. Think about how you visualise yourself driving in the car on the open roads.
The problem with track days is that you don't get that visualisation. Yes, it is a memorable experience but it is detached from normal every day. I have come across car leasing company called Cars on Demand have recently taken all of their expertise in supercars and developed a really great range of Supercar experiences where you get to go on road. The range of vehicles is great because you could get a Father's Day gift for £49.95 – getting you 30 minutes on the road in a Jaguar XKR-S. The super car list is impressive and can be seen here: http://www.supercar-experiences.com under the 'prices' section. From looking a couple of times in the run up to Dad's Day this range is relatively static but there could be exciting new additions – my favourite would be the Mercedes SLS AMG with it's striking retro sports car looks and 'swan' doors. Too cool for school!
Enjoy Father's day whatever you do for your Dad but check out Supercar Experiences even if you decide to make a cheeky purchase for yourself!