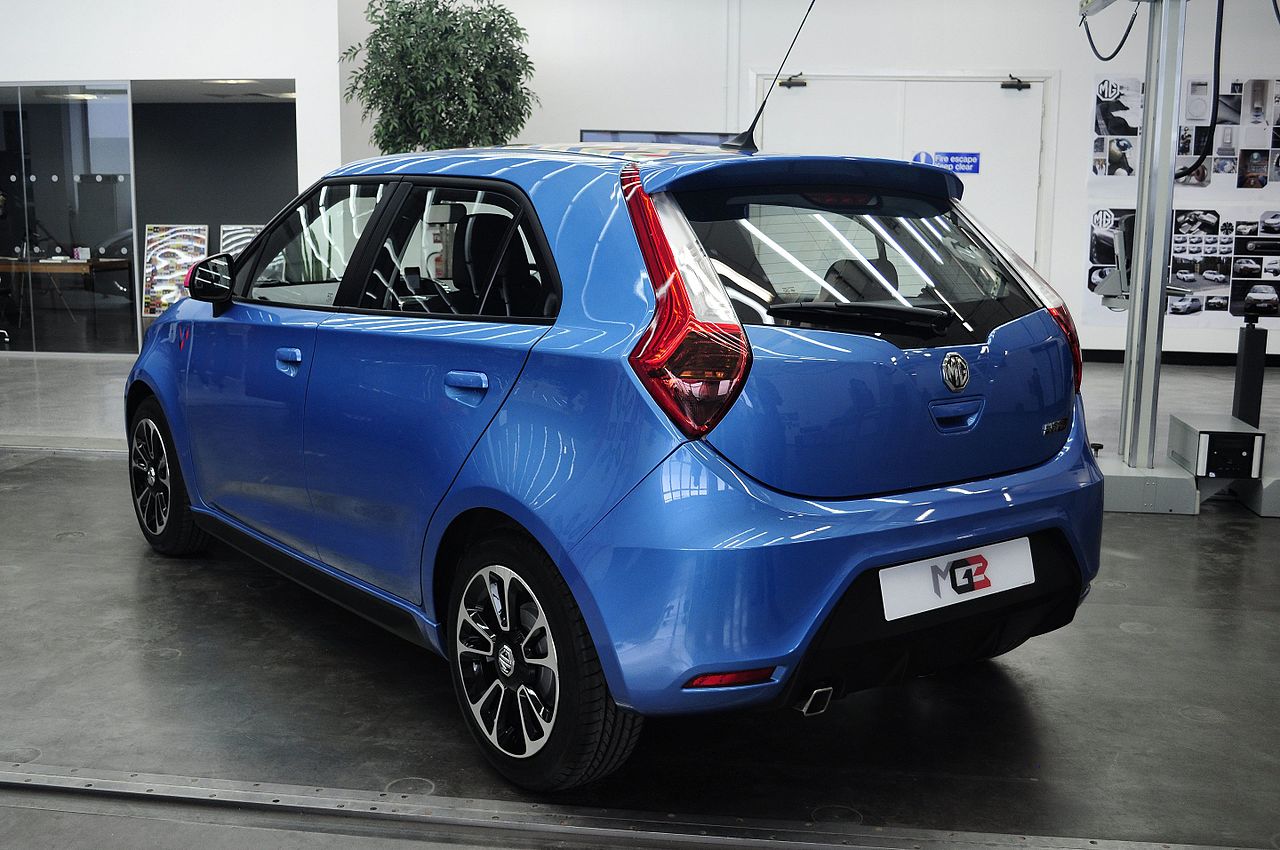 We all want our cars to look their best. Who doesn't dream of cruising with the soft top down, drinking in the admiring glances of everyone around? The only trouble is, a hefty price tag often accompanies those good looks. And, not all of us can afford £30k or more on a car. Times are tight and money is always scarce, after all!
We do what we can to save money where we can. From calling on companies like Money Expert for cheaper insurance, to shopping around for the best petrol deals. So, can we really splash the cash on the car itself? If you're struggling to justify those price tags, you've come to the right place. We're going to look at some of the cheapest cars on the market. Because, they deserve a look in, too! We can't promise top engines and sexy sports cars. But, we can promise that these buys won't break the bank. All you need to do is decide whether the savings are your priority!
MG3

Coming in at £8.399, we've got the MG3. Believe it or not, this is the most pricey option on the list. We all like to start at the top, don't we? The price tag speaks for itself, as it does with all the cars we're going to mention. Of course, with low prices comes compromise. The main downside on this car seems to be its old-fashioned, 1.5-litre petrol. Many say MG have stayed too far in the past on the design of this one. That said, it comes with a spacious interior and a range of options for customisation. At least you can play with the appearance a little. This is not a car that handles potholes well. That said, it has precise handling and well-weighted steering. Remember, this is about compromise!
SUZUKI CELERIO

At £6,999, the Suzuki Celerio is a fair bit cheaper than the MG3. Bet you didn't think that was possible! This little beast comes fitted with alloy wheels, which has got to be a bonus. There's also air conditioning and a DAB radio to play with. Not to mention that there are five doors on the thing! It may only have a 1.0 litre, three cylinder petrol, but that's all you need on such a small car. It's enough to keep up on the motorway. No surprise that you're not going to reach heart-wrenching speeds. But, that's not what it's all about, right? The Celerio also seems to do well with shock absorbing. While it's not particularly suited to driving potholed roads, it manages to stay steady, even at high speeds. The steering is the main downside to this car. Even steering at low speeds can be tough. You may find yourself having to unwind lock manually when you start to straighten out. But, something had to give, right? There's still no denying that this a gem of a car, all things considered!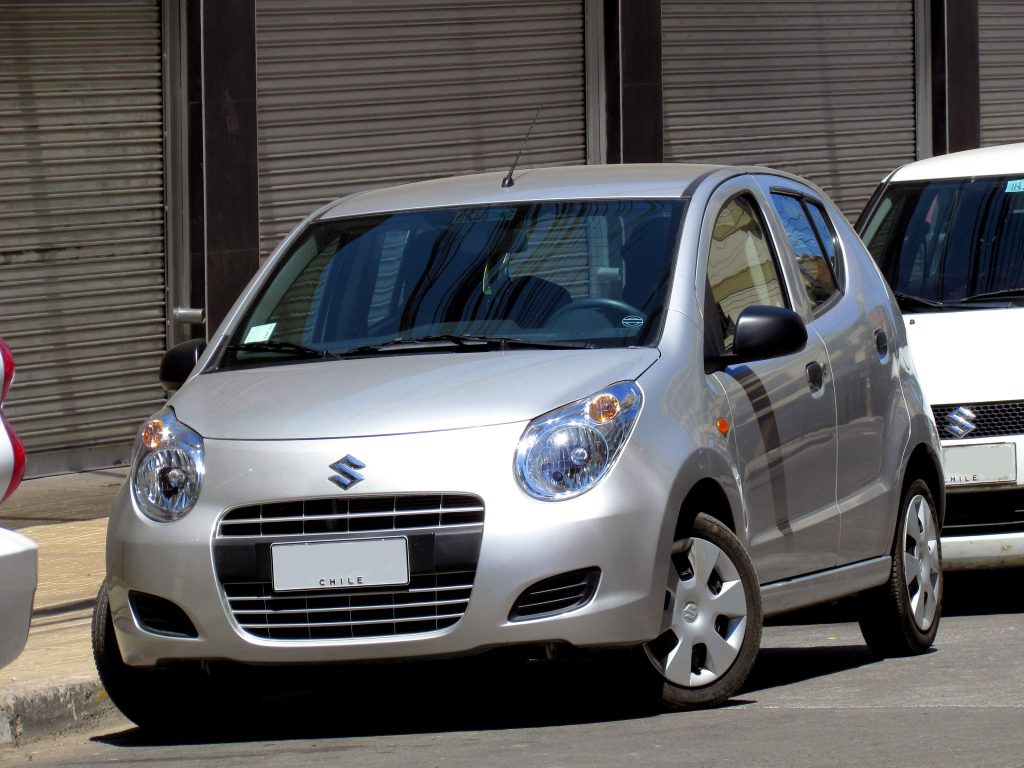 DACIA SANDERO, RENAULT

Cheapest on the list, and frankly the most affordable new car on the market, is Renault's Dacia Sandero. At £5,995, it doesn't get much better than this for money! Because the price is so good, you can't complain about much with this. Though, of course, there are some problems. On the plus side, this five-door car is one of the most spacious small cars on the market. Who said value for money meant compromising on space? There's no denying, though, that this car doesn't rate well in the performance steaks. Buyers have an option of three engines – a 1.0-litre non-turbo petrol, a 0.9-litre turbocharged petrol, or a 1.5-litre diesel. Of the three, all have their issues. The 1.0 litre is fine for local city drives but will struggle anywhere else. The 0.9 litre is better but has a delay because of the turbocharger. And, as you could expect from the price, the engine is loud. Remember, though; compromise! Again, potholes aren't a major issue in this one, though the suspension control isn't the best. The steering is accurate and consistent. All in all, not a bad car!

So, there you have it. A brief look at some of the cheaper cars on the market at the moment. While they all have their sticking points, they aren't half bad for the price. And, if money is your priority, you may be able to let the small things go. These cars can get you from A to B, and they do it without breaking the bank. What's not to love?