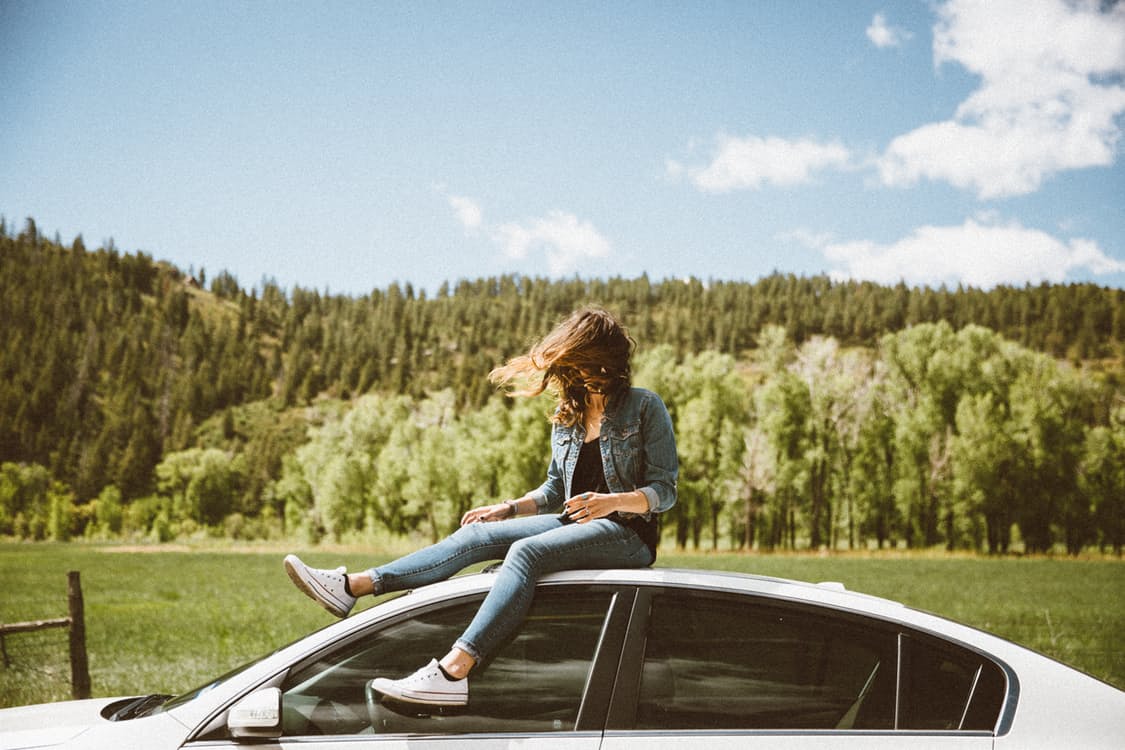 We're sure you've noticed that the weather is improving pretty rapidly out there. The cold days of winter are fading away and is on course to be replaced by day after day of balmy spring and summer days. While some people look forward to doing nothing but having BBQs and sinking into a comfortable chair outdoors as the evening sets in, you're more about making the most of summer, and that means: getting out onto the open road for long driving trips. But you can't just buckle up and hit the roads – you need to make sure your car is looking as fine as the weather first. Here are a few tips to make sure your vehicle is turning heads for the all right reasons this summer.
A Thorough Clean
Winter can chew out car up and spit it out. Apart from all the wear and tear that can happen under the hood, it also leaves our car in a bit of a mess. The rain and snow can leave it looking a bit grimy, and then there's the whole matter of the inside. When the weather outside is cold, it's all too easy to let the junk and dirt pile up. So first thing's first, let's tidy up the car. Give the outside a thorough clean and then get to work – hoover in hand – on the inside. You'll be amazed what a deep clean can do for the appearance and feel of the car.  
Adding the Style
Now that we've got the car in tip-top shape, it's time to positively bring the style and add a few small additions to make sure it looks as good as possible. Invest in new tires or alloy wheels and you'll be giving your car a much needed cosmetic – not to mention performance – boost before your season on the roads. If you've had your vehicle for a few years, look at giving it a paint job and it'll look like new. This'll also be the right time to take care of any minor dents or bumps you've picked up over the past few months.
On the Inside
You want your car to look good to the people you cruise by, but don't forget to spare a thought for your passengers. They don't get to look at the car or experience the fun of driving it. So you should try to make it look and feel nice for them, too. One easy way to do this is to invest in new car floor mats and add a cushioning to the seat belts. It'll be a worthwhile investment – if they're happy in your car, you'll be able to drive for longer.
That's Entertainment
OK, this one isn't technically all cosmetic, but it does make the interior look more modern and stylish. Invest in an improved entertainment system, be it improve sound system or DVD players with screen and you'll be adding a whole new level of fun to your car. In any case, it's essential to have those cracking summer driving songs playing loud when you're on the road!