When it comes to modified cars, people usually stick with tried and trusted models. Examples include hot hatches like the VW Golf GTi and the Ford Focus RS. Some of us will even modify 'standard' cars like a base spec Vauxhall Corsa, for instance. But, I'm willing to bet that few of you considered the Renault Twingo for your next project!
In case you didn't know, the Renault Twingo is the French car maker's small hatchback. It's in the same group of cars as the VW up! and the Ford Ka. Back in the 90s, the Twingo wasn't much of a looker. It was more of a car that appealed to motorists on the continent than people here in the UK.
The second generation, launched in 2007, is in a whole different league. It actually fits in with the motoring landscape here in Britain. Plus, it's a car that we're happy to buy. Still, just because it looks good doesn't mean it offers modding potential. Or does it?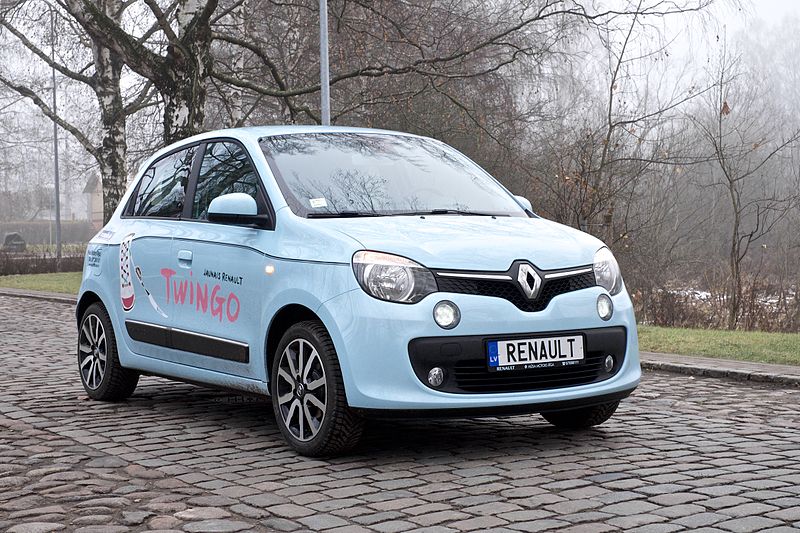 Today, the Renault Twingo is now in its third generation. Here's why you should consider this small hatchback for your next hot hatch project:
You want to stand out from the crowd
Whenever you see a modified car on the road, it's the "usual suspects" that you often observe. The thing about modding a car is that you do so to be different. You want to make your car unique and personalised to your tastes. But, it's hard to do that if you're just copying what everyone else is doing!
The Renault Twingo offers enthusiasts a real way to stand out from the crowd. An example with tasteful modifications will be sure to turn heads wherever it goes.
You want a reliable but affordable base to start from
Some of us spend obscene amounts of money just buying the cars that we want to 'do up'! One of the reasons you need to consider the Renault Twingo is the cost. As you can imagine, the supermini has a reasonable price tag that almost everyone can afford.
Looking at sites like http://www.hiltongarage.co.uk, you could even save more with a used example! What that means for you is you've got plenty of extra cash to spend on your mods. Now you don't need to save up for ages or work an extra three jobs to pay for that new respray!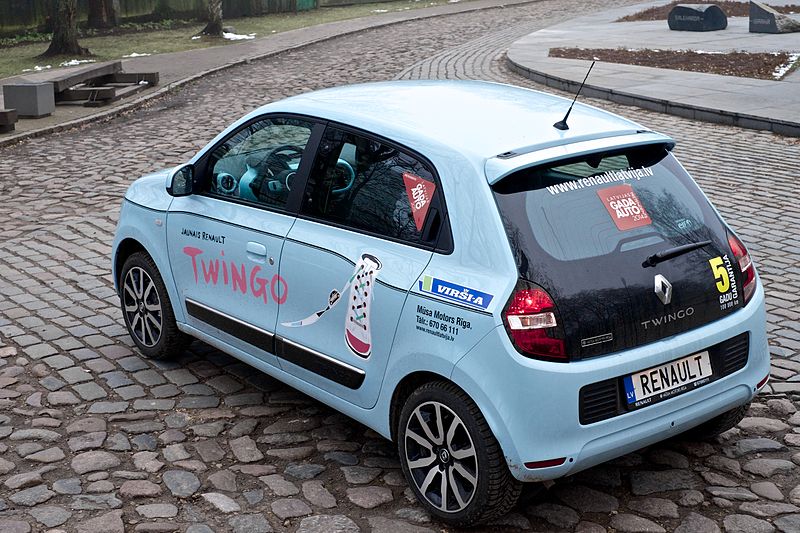 Plenty of potential for a big engine transplant
The Renault Twingo III is a car that got designed in collaboration with Smart (i.e. the Smart Car brand). One of the things they did was to have the engine mounted at the back of the car! When you open the boot, the engine is hidden underneath a panel.
If you want to build a wolf in sheep's clothing, the Twingo will offer you this potential. You could rip out the rear seats and plonk in a bigger engine to power the car. Let's face it; rear seats are overrated in high-performance hatchbacks!
You could take a leaf out of the Renault Clio V6's book and go down the six-pot route if you want. Check out http://www.topgear.com to get an idea of how that might work out in the Twingo.
[ad]
You want to go for the sleeper look
It's a well-known fact that one big thing in the modding world is the sleeper look. The idea of driving an absolute beast in an otherwise anonymous-looking car is mad! But, it's a brilliant way to surprise even the sharpest of critics of the Renault Twingo.
Imagine driving a Twingo around with a beefy motor in the boot. Yet, the exterior of the car doesn't look much different to the standard factory look. There's also the advantage of diverting unwanted attention away from your pride and joy. In other words, thieves are less likely to steal your Twingo if they think it's standard.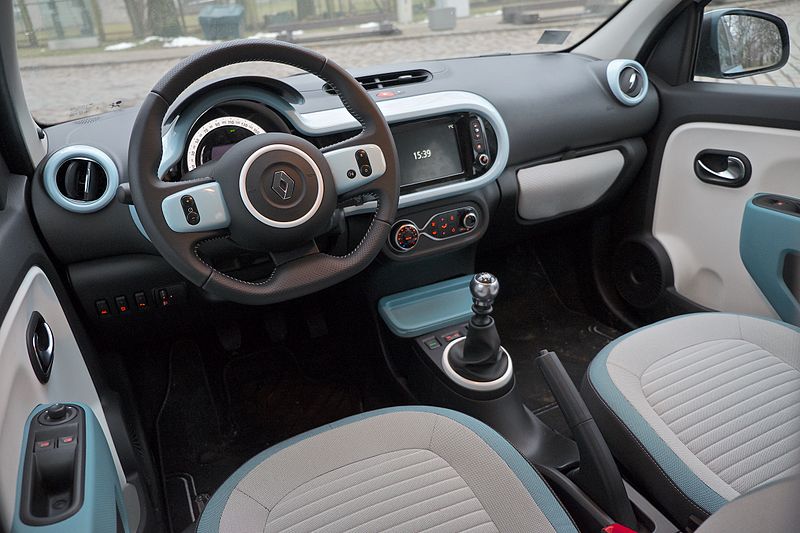 You want to build a modern go-kart
Last, but not least, the Twingo also offers plenty of suspension tuning potential. The standard effort isn't too bad if I'm honest. Still, if you want to drive it like you stole it, you'll need to improve the handling.
Thanks to the strong chassis, you don't need to do much work. In fact, a simple adjustable suspension upgrade with wider wheels and tyres is all you need.
Even if the engine is standard, you can feel more confident about driving around corners at speed. So, when will you go out and get a Twingo for your next project?