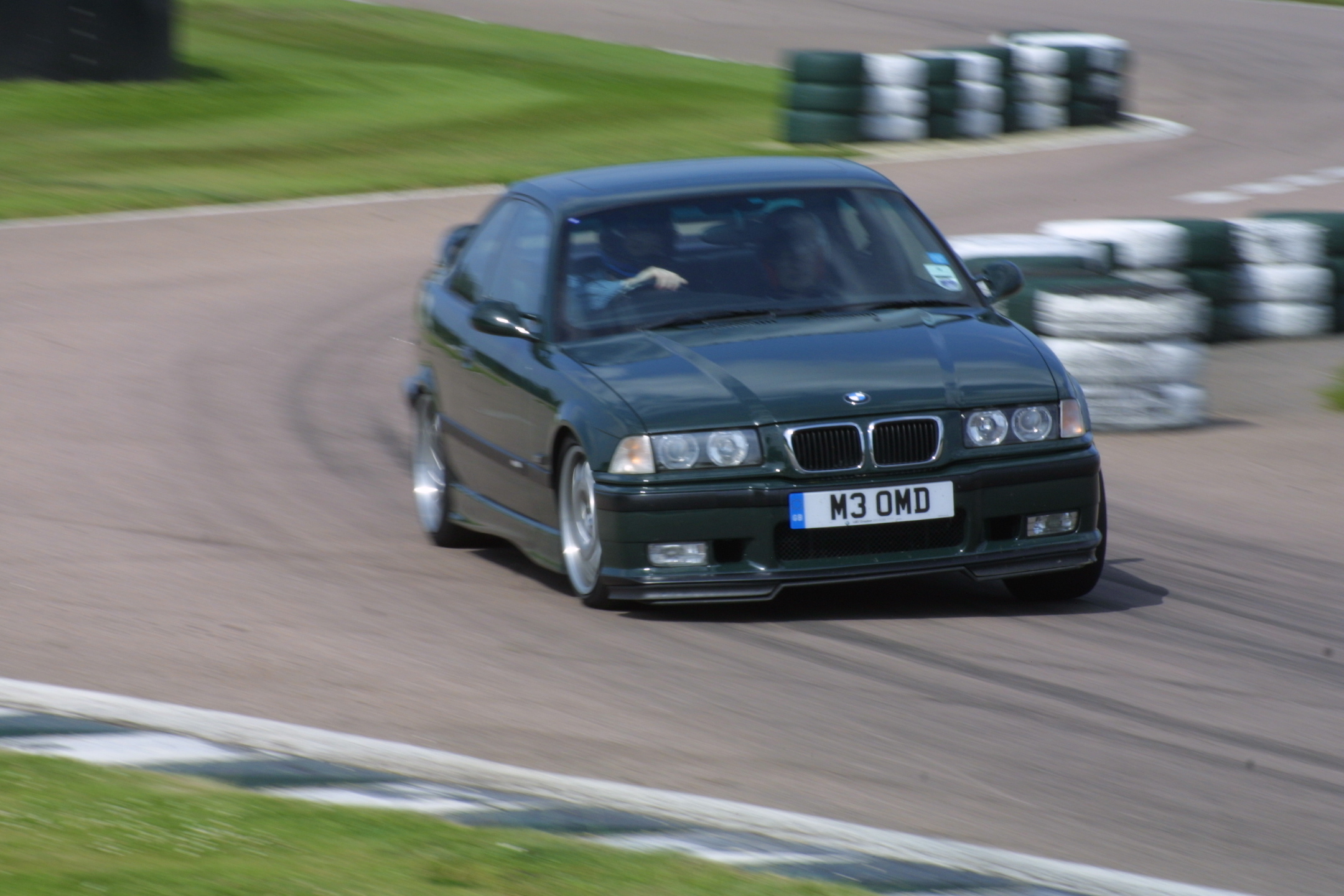 Getting the car that you really want takes hard work and effort. Most cars don't roll off the production line looking and performing exactly how you want them to. That's just not how it works. And that's why so many people decide to go their own way and create a car that works for them. By modifying the performance of a car or changing the way it works, you can create your dream machine.
Not all cars are good for people who like to carry out modifications and tweaks though. So, to make sure that you can carry out the changes that you really want to, you should find out about some of the most suitable cars. The seven cars discussed below all offer you the chance to modify them and get the vehicle that you really want.
BMW M3
Of all the German cars that are great for modifying and tweaking, the BMW M3 is the most impressive of the lot. It's a car that has an engine that can be tuned up and adjusted to fit your precise needs. This means that the performance mods you can carry out are varied, which can only be a good thing. And there is also plenty you can do to make the car look a little different. It has a sturdy and solid design, but it's not the most slick. So, by adding a few features and choosing the right colour, you can change all that.
Volkswagen Golf GTI
There is a real fanbase of petrolheads who love the Golf GTI and the modification options it presents. This is something you should keep in mind when you are choosing your next car. You might not think of the Volkswagen Golf as a particularly stylish or interesting car. But it does have a lot to offer, and the GTI model takes all that to another level entirely. Lowering the suspension is a very popular modification, as it really improves the driving experience for many people. A new air intake can really help to push the 2.0 TSI engine to the max too.
Mitsubishi Lancer Evolution
If you're someone who wants something more than a road car, the Mitsubishi Lancer Evolution could be the answer. This car is highly impressive, and it's fantastic when you get it out on the track. The turbo engine means that you can make adjustments and make it perform to the max. These cars have been used in various different types of motor racing. And if that's something that you're interested in, then be sure to consider this car. You'll never get tired of tuning up the engine because there are no limits to what you can achieve.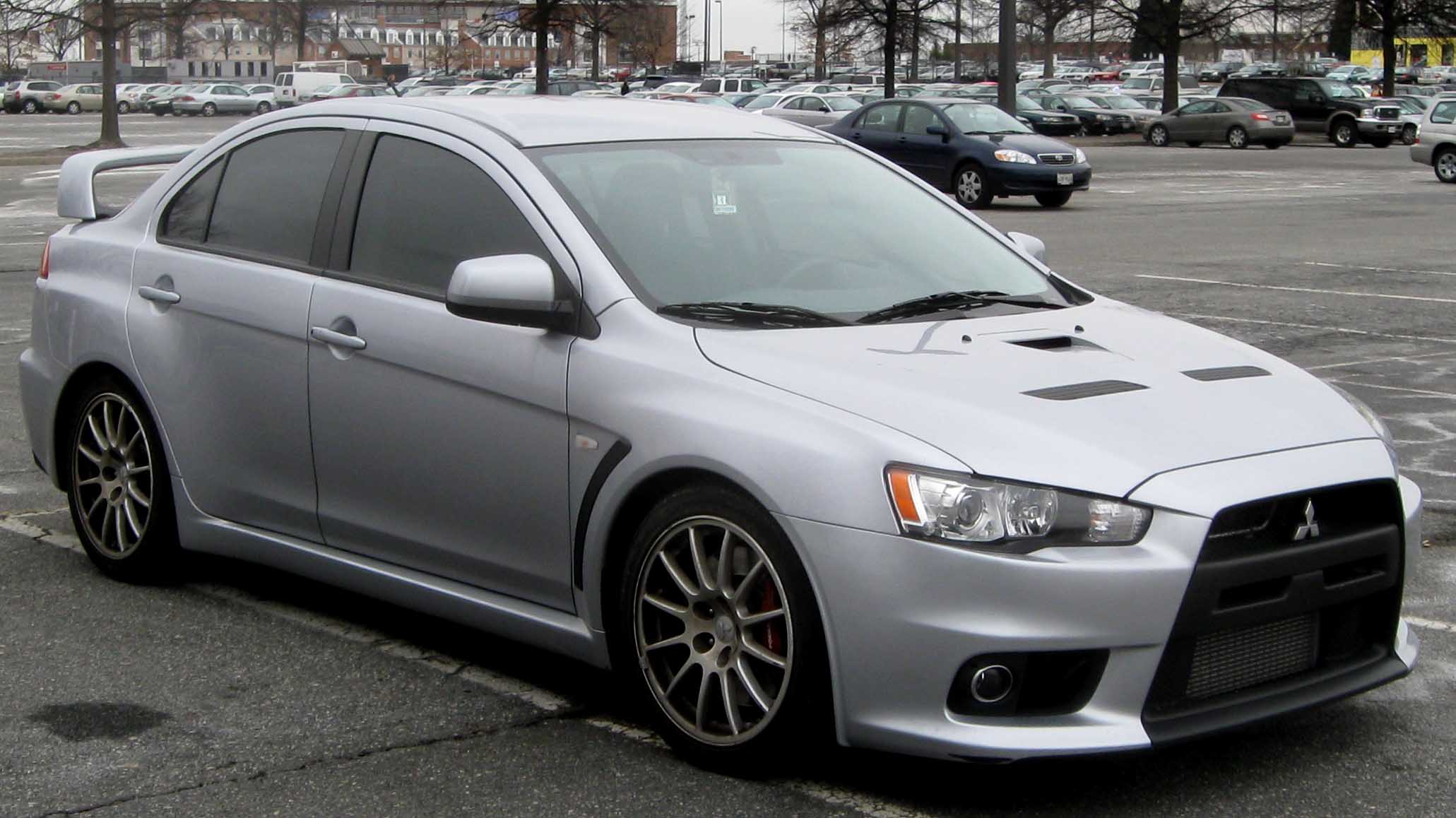 Toyota Supra
When Toyota make performance cars, they really go the extra mile. The Toyota Supra is a classic example of what the manufacturer can do when on form. Sure, most of their cars are not too exciting, and many of them are very bad. But don't dismiss the Supra based on their reputation. This is a fantastic performance car that's ripe for modification. You can get a bit more power out of the stock engine by remapping and installing a panel air filter. Widening the rims can also help you to get better traction.
Mercedes-Benz A-Class
The interesting thing about the Mercedes-Benz A-Class is that you have the option to modify it before you buy it. You can choose the kind of engine and features that are best for you. So, if you want to get a customised car without doing any of the hard work for yourself, this could be the ideal solution. You can build a Mercedes at Mercedes Inchcape and have it ready and perfected before you even get behind the wheel. For people who like putting in some graft and getting their hands dirty, it won't appeal so much.
Mazda MX-5 Miata
The great thing about the Mazda MX-5 Miata is that it is suited to all kinds of driving. Whether you want to drive long distances, get around the city or take it around the track, it will be up to the job. It's a fantastic little car with a fantastic design and an impressive engine that belie its low price. On top of that, it can be modified in all sorts of ways. Most people choose to modify it for the track. Common modifications include fitting a roll cage, improving the seats and upgrading the exhaust. All of these things can help you to enjoy the car more.