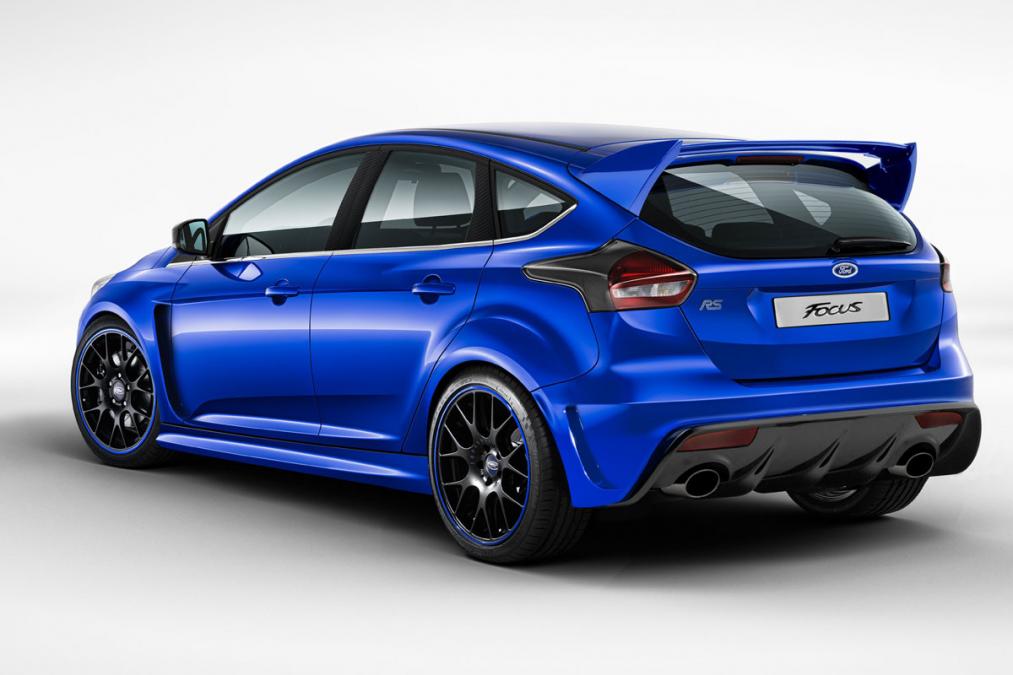 We're not sure if Ken Block knows how to drive in a straight line, sure it makes for some crazy videos but its not very often we see him piloting something with any less than 500BHP at the wheels… until now.
This latest video starring the internet's favorite hoonigan see's Ken piloting the new Ford Focus RS, in all its more-door glory.
Rumor has it that the all new RS will be powered by 2.3-litre EcoBoost engine (as seen in the new Ford Mustang) mated to an all new 4WD system. It's suggested that the new RS will produce over 330BHP to all four wheels, up from the 300 BHP produced by the MK2 RS 2.5-litre in-line five .
The official announcement will drop on February 3, 2015 so stay tuned to what should be the most lary Focus RS yet.