Ken Block's Gymkhana has returned for it's 7th and most epic instalment yet. This time Mr Block pilots his custom 1965 Ford Mustang, capable of laying a staggering 845bhp through all four corners.
In this video he takes to the streets of LA, strutting his tyre shredding stuff and laying down some serious rubber.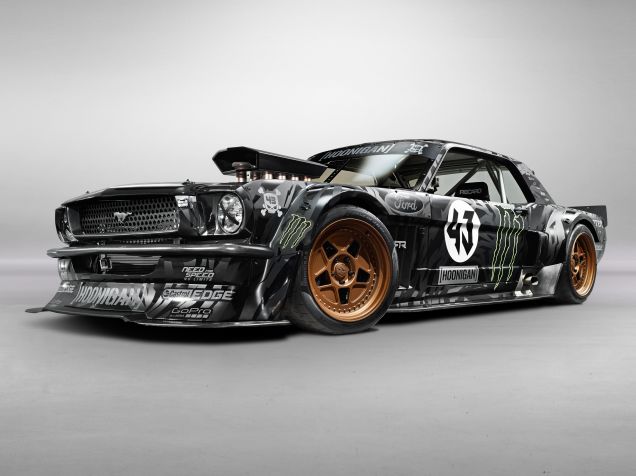 In a statement from the man him self he said, "The access to locations for this project was incredible, Obviously the film commission in Los Angeles is quite good and accustomed to working with projects that involve driving all the time. However this was the first and only time that anyone has done actual live-action driving and filming at the top of the Hollywood sign. Some of the permissions we had to obtain from the Department of Homeland Security were intense!"
We think you'll agree that this is the most cinematic Gymkhana we've seen yet. We'll shut the hell up now and let you watch the video.
Let us know what you think in the comments! Enjoy!