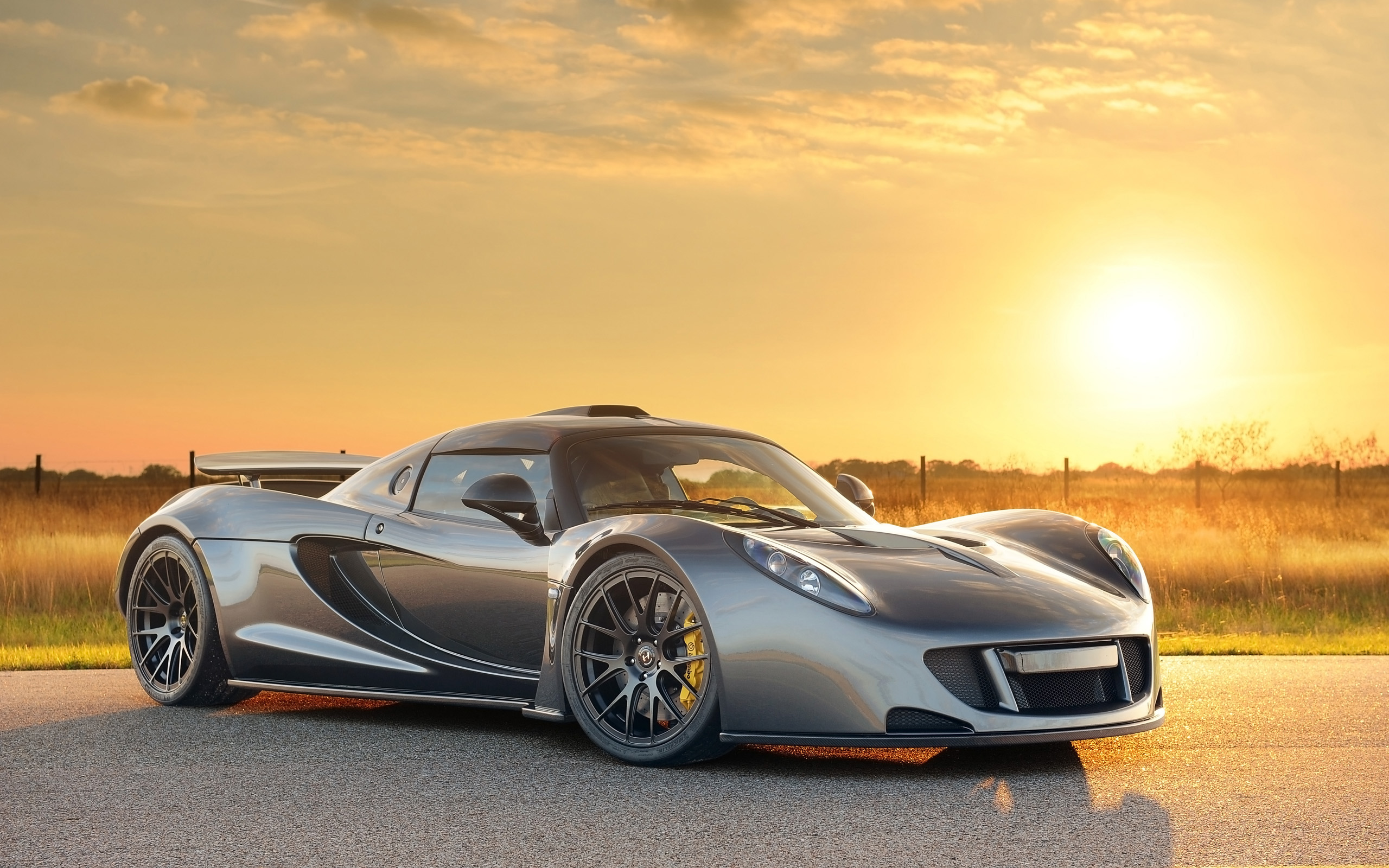 In February 2014 the Hennessy Venom GT took to the Kennedy Space Center's 3.22-mile (5.18 km) shuttle landing strip in Florida. The Hennessey team recorded a top speed of 270.49 mph (435.31 km/h). Unfortunately for Hennessy, they only completed the run in a single direction and had only sold (to qualify Hennessey must build 30). This meant that even though flat out it trumped the Bugatti Veyron's 254.04 mph it did not qualify for the record.
Despite the controversy, the very fact that a production car exceeded 270 mph is an amazing achievement. If only they had met the conditions set by the Guinness Book of Records.
Take a look at the video below of the Hennessy Venom GT in action.