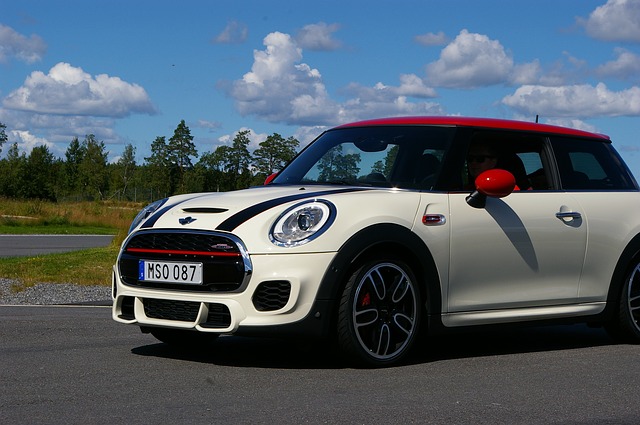 MINI has been around for decades, and their cars are iconic. Everyone remembers the Italian Job, which made these cars famous around the world. Owning a MINI became something everyone wanted to do. People loved the unique concept of the car, it was smaller than most other cars and had a different look to it. For years, if you ever wanted a small car, you'd look at what MINI were releasing.
Nowadays, the small car market is saturated with loads of vehicles. So, MINI has started to adapt. This is clear in the latest MINI on the market, it's more different than ever before. No longer are MINI's just small cars, they're so much more. Let's take a look at the latest version, and see what's so impressive about it.
The Practicality
Perhaps the biggest positive is how practical the new MINI's are. They no longer feel cramped and lack space in the boot. Even the standard 3-door has enough room to compete with some of its larger rivals. Get the 5-door hatchback, and you have yourself a vehicle that's capable of being a solid family car. The MINI has become a car you can drive anywhere, every day.
The Price
One thing that stands out about this new MINI is the price. Based on practicality, it's no longer rivalling the likes of the Fiat 500. Instead, its biggest rivals are cars like the Audi A1. As a result, it has to compete with their pricing too. A new MINI shaves a couple of hundred pounds off the price of a new, standard, A1. To add to this, it's been out for a while, and you can get nearly new versions for cheaper. There are loads of approved dealers like CooperMini that sell this car for a great price.
The Driving Performance
MINI's have always been fun to drive, and this version is no different. In fact, it just might be the most exciting hatchback on the market right now. If you're feeling daring, you can get a big engine with over 200bhp packed inside it. With this engine, the MINI's handling, and the comfortable ride, you have yourself a little beast. It's so much fun to drive down the motorway and wave goodbye to all the BMW's and Mercedes you pass by. A pocket rocket, that's the best way to describe this thing!
The Appearance
What I love about MINI is that they don't want to stray too far away from the past. The original Mini Cooper was heralded for its fantastic design. So, they've tried to keep it as close to this as possible. At the same time, there are clear tweaks and changes to make the car look a bit more modern. It has a unique way of looking vintage and modern at the same time.
All in all, MINI have scored a massive win with this car. It's amazing to look at, extremely practical, but the highlight is its performance. I wish I could get my hands on this car and make some modifications to see it become a mini supercar!