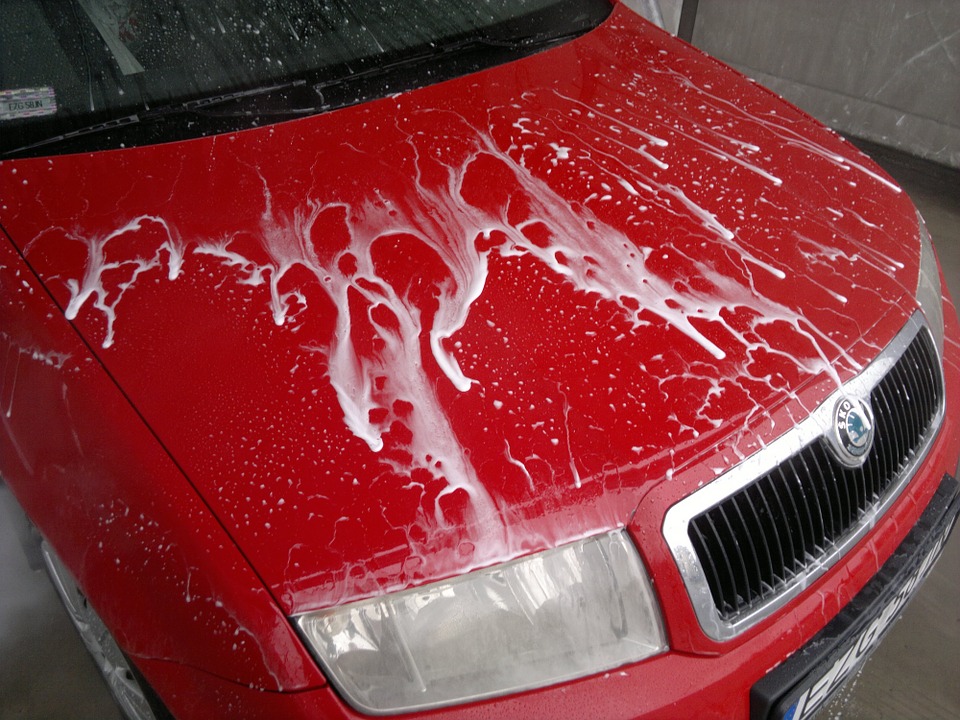 If you own a top car, it's probably your pride and joy. Owning a beautiful car makes you protective of it. You want to look after it and make sure that no harm comes to it. That's a perfectly understandable impulse. But looking after your luxury car doesn't have to be difficult, and you don't have to devote half your spare time to the task. Here are some simple things you can do to keep your car in top shape for years to come.
Wax It
Waxing your car is one of those essential tasks that not everyone does. If you have a luxury car, you have even more reason to make sure that this job is done properly. By waxing it, you will give the car's paintwork an extra layer of protection, which is exactly what the car needs. If you think that the car can keep looking great without the protection and shine offered by wax, think again. It's a job that every responsible car owner needs to do properly and regularly.
Find an Ideal Spot with No Hazards in Sight
Finding the right location for your car is very important. You don't want to leave it under a tree where things will be dropping down on it all day and all night. Instead, you should find a good covered space for the car. If you don't have your own garage where you can store it, invest in a canopy for the car. Wheel stops can also be used to ensure that you park the car in the same spot every time. Have a look at the surrounding area and ensure that there are no hazards in sight at all.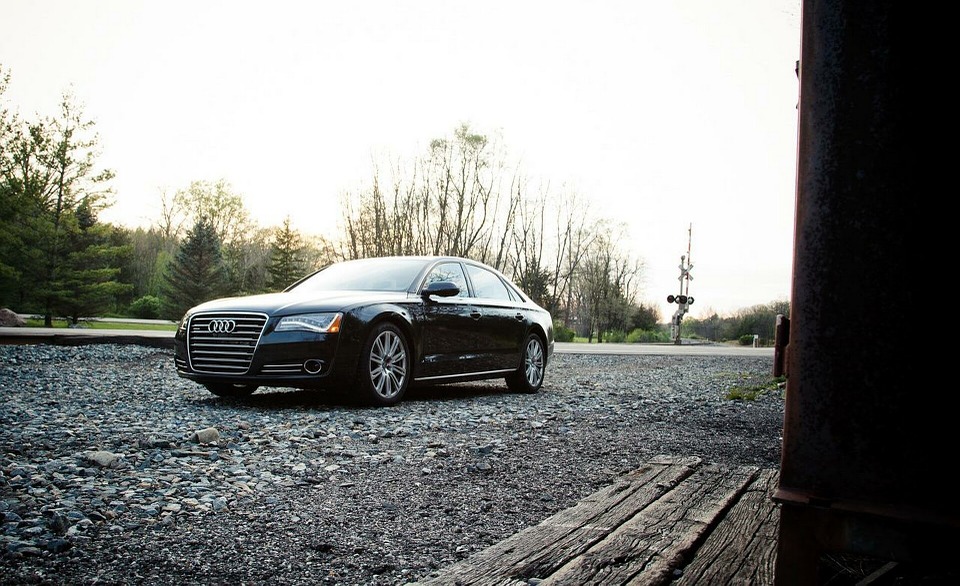 Keep the Interiors in Top Condition with Simple Tricks
The interiors of your car are also important; it's not just the outside that should matter to you. First of all, if the car is a convertible, don't be tempted to store it with the roof down. You're simply asking for trouble if you choose to do this. Yes, it might look nice when you park it outside. But it will cause the leather seats and interiors to become worn more quickly. You should also insert some simple mothballs inside your car. You don't want those luxury interiors to be eaten up and invaded by critters, do you?
Drive It
Driving your car is something you definitely need to do if you want to keep it in top condition. Don't be one of those luxury car owners that only ever takes it out of the garage when it needs washing. Having this kind of car is all about enjoyment, so get it out on the road. You know it makes sense, and you know you want to. When you keep the engine active, you will help to keep it running for longer. And you can also stop things becoming stiff and unusable when the parts are all in motion. You can even stop rust setting in. So, take to the road and enjoy your car for what it is.