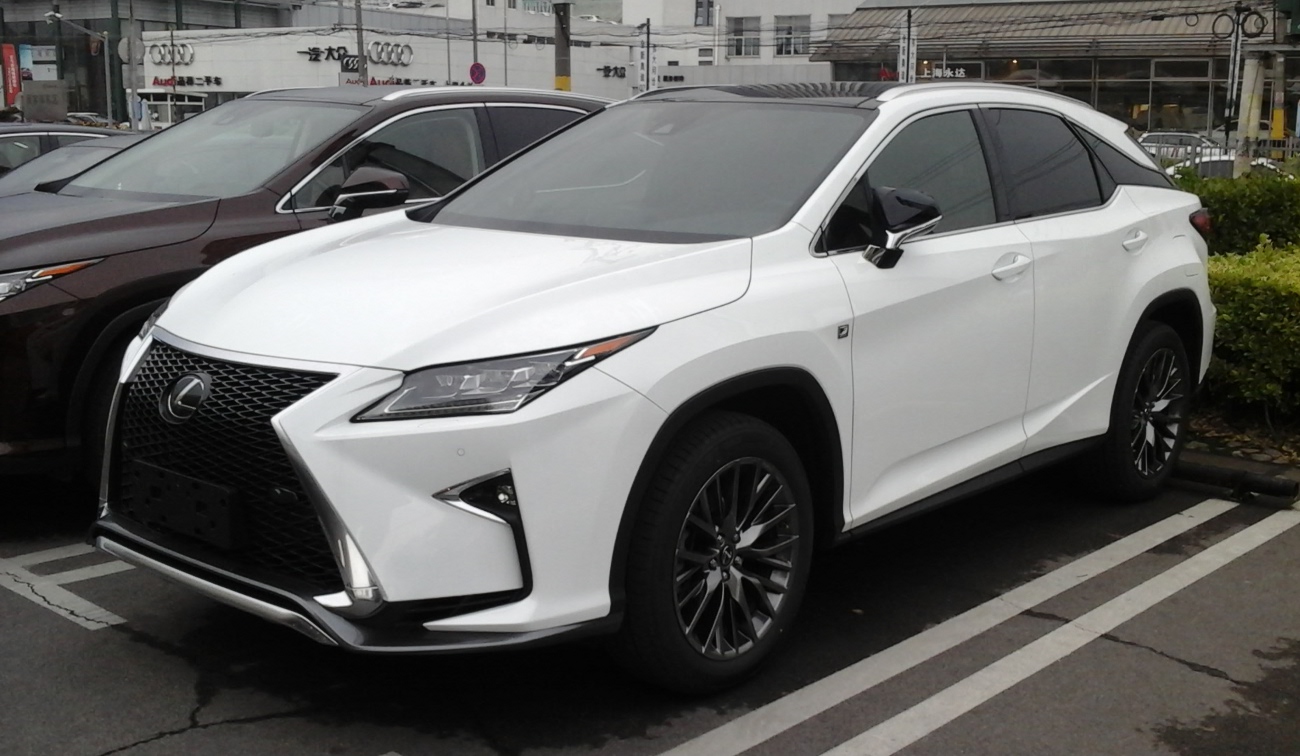 When you've got one or more children to ferry around, you need a family car. People that say you can do fine with a little Fiesta are talking out of their bottoms. There is more to carry around than just your partner and one or more children.
You've got to account for toys and other items, in particular for babies and toddlers. And I'm just talking about short journeys around town; not cross-country ones!
Parents often buy cars like people carriers, or large saloons or hatchbacks. The trouble is, such vehicles are often nondescript. What if I told you there was a way to have a car that you could be proud to drive? One that suited your family motoring precisely? And one that looked cool and funky, turning heads as it went along?
The answer you've been looking for comes in the form of the Lexus RX! In a nutshell, it's a premium SUV built by the luxury arm of Toyota. As you can imagine, such a car is going to be well-built and robust. But can it offer everything you need for your travels on (or off) the road? I believe the answer is yes. Here's why:
It's affordable
Okay, it might not be Vauxhall Zafira affordable. But, when you consider that it's a premium SUV, you get plenty of value for money. Take a look at the Inchcape Lexus website to see some price examples, and you'll know what I mean. It certainly trumps marques like BMW and Mercedes-Benz on the price for what you get.
It looks modern and dynamic
The trouble with many family cars on the road today is they all look similar. Sure, some might have "out of the box" styling. But, we just aren't ready for such futuristic tastes! One thing I love about the RX is that it looks smart and modern. It's one of those cars that won't look dated in ten years time!
It also has that familiar Japanese chiselled design to it that you also see with Hondas and Mazdas. And Toyotas, of course! If you're someone that cares about their image, the Lexus RX won't let you down in the style department.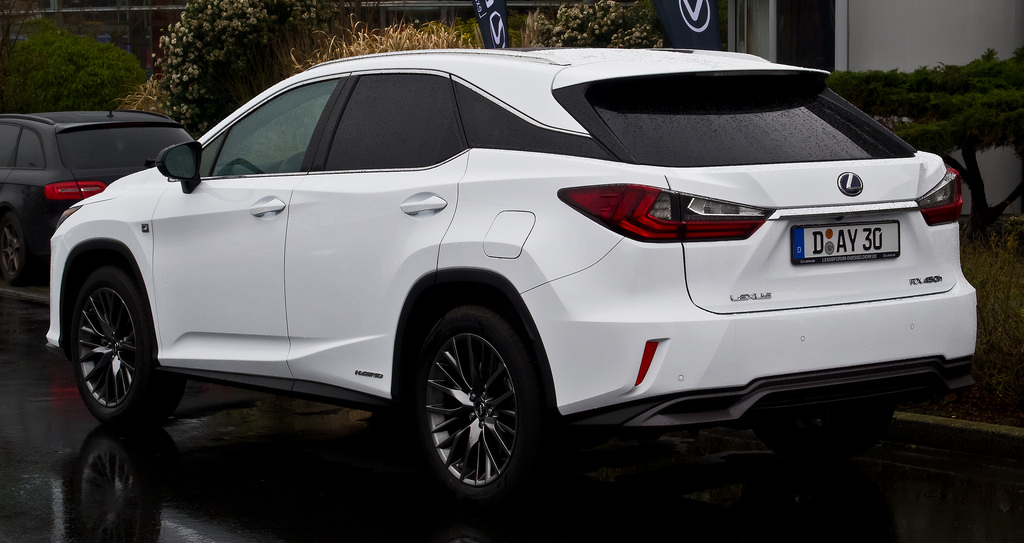 You won't need to keep stopping for fuel
Most of us assume that big SUVs are thirsty and need plenty of petrol on a regular basis. When you buy a Lexus RX, you'll notice that you spend more time on the road instead of at a filling station!
The 3.5 V6 engine works in harmony with an innovative hybrid drivetrain. At low speeds and short journeys, your trips will happen with a mix of electric and petrol power. You can also complete some of your drives using electric power alone!
An advantage of such a setup is that CO2 emissions are low. The V6 emits a paltry 120 g/km, believe it or not! And, of course, there are no carbon emissions when you're in EV mode.
The cabin is probably as big as your house
Okay, slight exaggeration! The truth is, you get plenty of foot and head room in the Lexus RX. No-one needs to suffer their journeys in silence when they sit in the car. Last, but not least, the generous boot space means you could take lots of cargo with you on your journeys!
So, why settle for boring motoring when you can have fun and excitement instead?