If you're a new driver, you're probably going to feel quite aggrieved at all the hoops you have to jump through. If you want to be able to afford to get on our roads, you need to be financially well off, especially when elements like insurance get involved.
To ensure you have a stress-free and cost-effective experience, you're going to have restrict your car search. We know you'd like a flashy car, and we know you want to tear up the roads in a speedy vehicle, but it's all going to cost a lot of money. With that in mind, here are a few excellent cars for you to look for when browsing the car markets.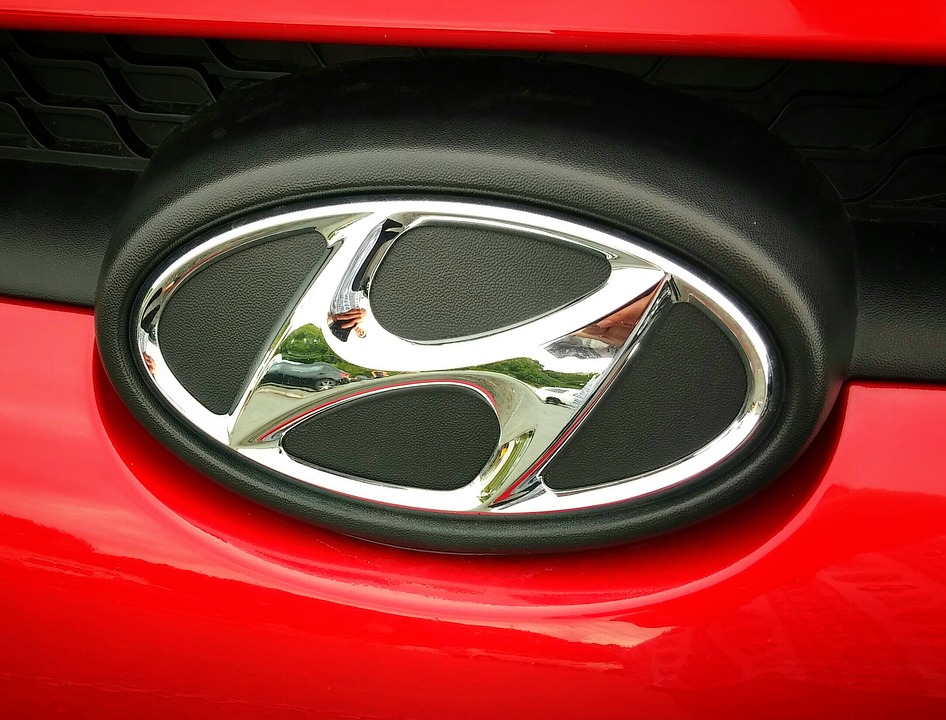 Hyundai i10
In recent years, Hyundai has made a fantastic statement with its line of cost-effective models. Indeed, it's possible to buy an i10 from new without breaking the bank too much. Or, go with a used version and save a little money along the way. You don't have to worry about reliability – these cars have scored really well in that department in recent years. They look great, and they return a decent performance for the money. The 1.0-litre engine and free tax will help you in the finance department, too.
Ford KA
Again, the Ford KA is well-priced from new. However, the majority of KA's that you'll see on the streets are ones that stretch back into the early 2000's. They're all over the used car markets, and you might just grab yourself a real bargain along the way. You'll certainly benefit from low insurance costs with a KA, and the low tax costs are a nice incentive.
Suzuki Swift
You know when your parents try and a pick a car for you, and they pick the ugliest thing they can find? You tell them "no way," and they spout on about all the positives you're forgetting? The Suzuki Swift is basically that car, but without the ugliness. It looks great, and it's super cheap to buy if you get it used. They've proven to be fairly reliable over the years, and the new versions come with plenty of advanced technology, too. It's a sporty, sleek vehicle that will look great sitting on your drive.
Peugeot 208
If you click here for hatchbacks in the used car market, you might just come across a Peugeot 208. This is a great-looking vehicle, and it's consistently a top seller in both new and used formats. While some models pack a considerable punch, the entry-level 1.0-litre model will be the most cost-effective option. It's a comfortable drive, and it's more than adequate as a first car for any teen driver.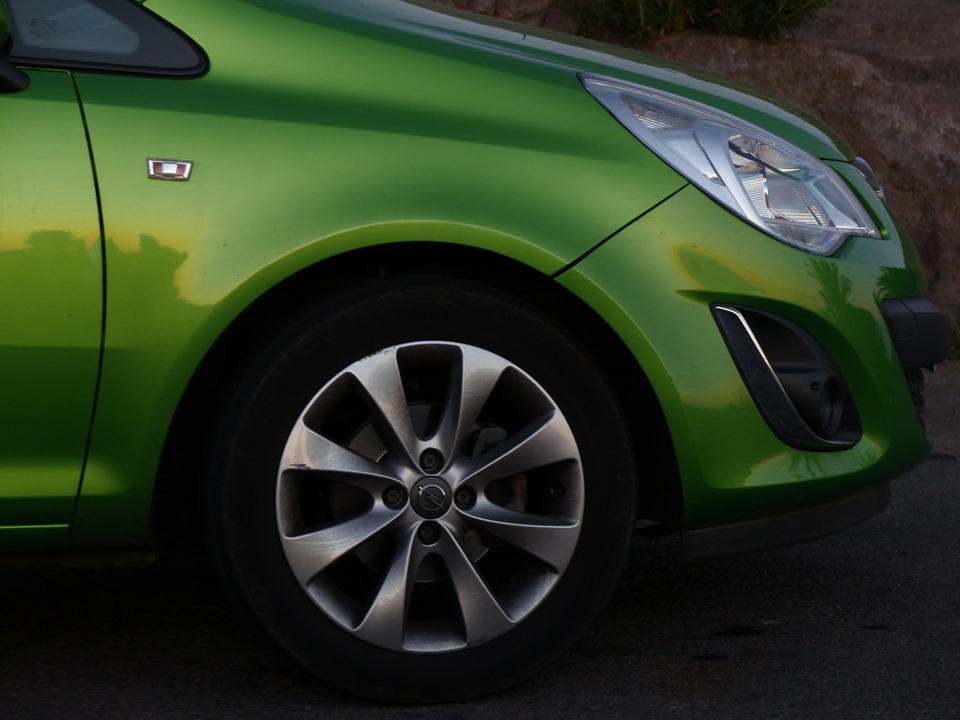 Toyota Aygo
The first thing that comes to mind when driving the Aygo is 'character'. This thing has serious style, and it's a joy to look at. Once you get behind the wheel, you'll find that it's also a fantastic driving experience. For those who are able to buy from new, it can also be fitted with a bunch of customizable options. Ultimately, you're getting a lot of car for a relatively small price. If you want to look particularly flashy as you show off to your friends, this is the car to do it in.
Vauxhal Corsa
Here it is! You knew it was coming. You don't have to look far to spot a Vauxhall Corsa being driven on our roads. You'll find them in all sorts of used car markets, and they're still a massively popular seller from new. You'll often see models from over ten years ago being driven around, and those models are still really great if you can get a well-looked after one. There's a reason why the Corsa continues to be such a massive seller in the UK.
Renault Clio
This is another model that has always appealed to the first-time driver market. The MK 3 model, in particular, was a huge upgrade over the previous one, so look for one of these if you're interested. The insurance premium won't be too high, and you should be able to get a 1.2-litre model in the process. The new version is affordable too, and it has enjoyed plenty of good reviews from across the web. You can't really go wrong here!
Of course, you need to make sure you get a good deal in the process. Young drivers often get scammed into poor deals because they don't know what they're dealing with. So, make sure you buy from a reputable website or local dealer. Always make sure you test drive the car, too. If you're in any doubt, bring a trusted friend along with you.