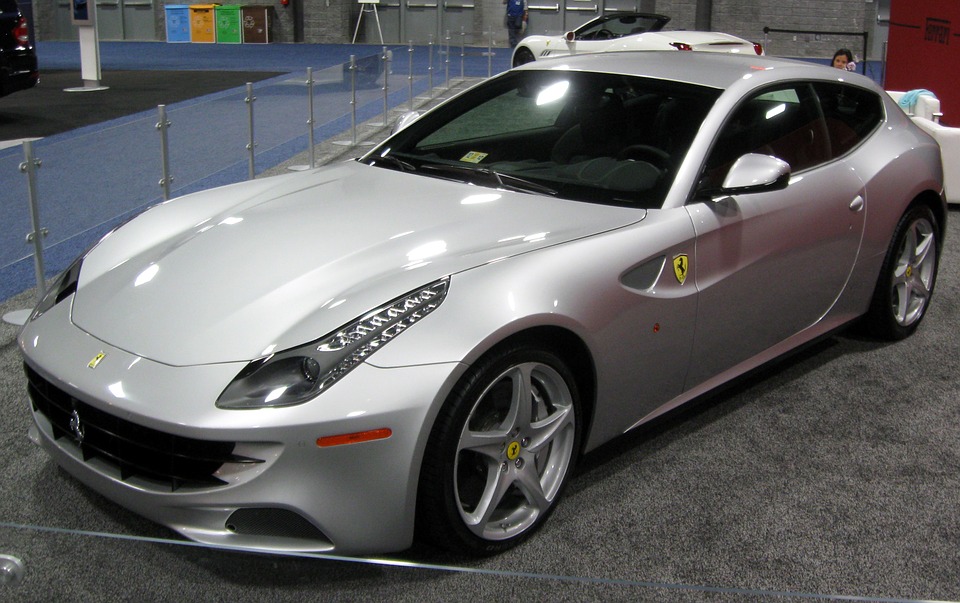 The life of a turbo nutter is a unique one. In most cases, family don't usually get involved in the mix. But, life circumstances change over time, and that speedy little sports car you used to own just isn't practical anymore. You can't put all the kids' necessities in the boot, for starters. There's definitely not enough space for everyone to fit in the back, either. Something needs to be done, but you don't want to give up your need for speed!
But wait! You don't have to go sacrificing acceleration and supreme handling just yet. Although you might not think it, there are some lightning-fast family cars on the market providing the best of both worlds. They're not only great to drive, but they'll provide the space and amenities that your family needs on a daily basis. Don't believe me? Check out this list.
Ford Focus ST
The Ford Focus ST has long been a popular choice for families across the world. There's an estate variant if your family requires that little extra space, too. It's a powerful car, with the latest edition coming packed with a 2.0-litre engine. This is one of the best-selling family cars around, and there's good reason for that. It's great for all the family, and it's got enough power under the bonnet to keep anyone satisfied.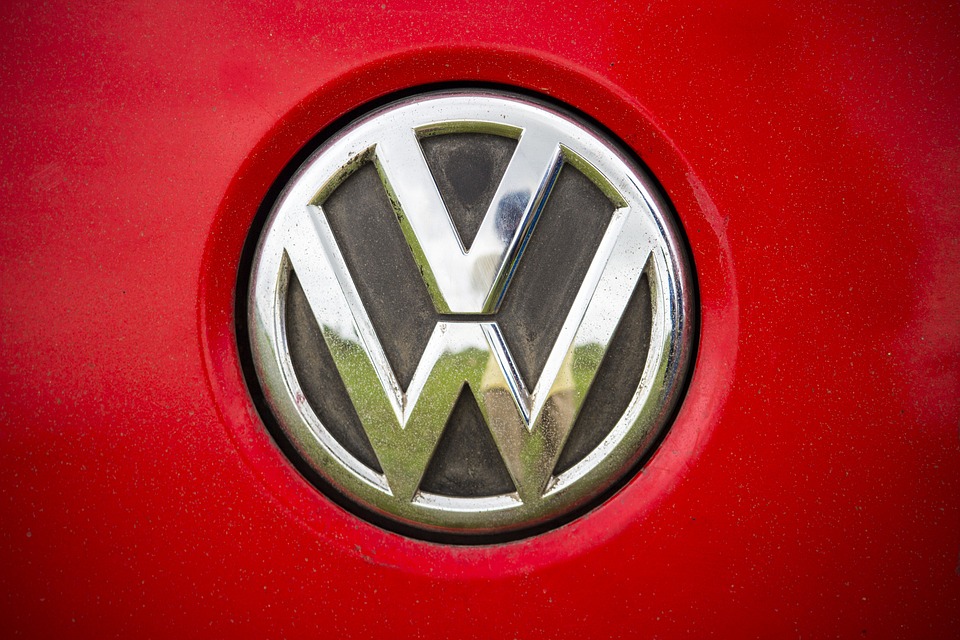 VW Golf R
This model by Volkswagen is still fairly new, having first made an appearance back in 2010. It goes from 0-60 in just over five seconds, which is enough to get almost any speed freak excited about a family car. It possesses plenty of space for all the family, and it's comfortable and quiet for anyone who gets behind the wheel. It looks pretty nice, too!
BMW 3 Series Saloon
If you're in the market for an executive saloon, you can do much worse than investing in a BMW 3 series. It has been heavily praised for its safety features, which will obviously give you peace of mind on the road. There's also plenty of room for storage and additional space, while the car also packs a powerful punch under the bonnet. You'll find used versions being offered by companies like Spire Automotive and other popular car dealers. Or, the 2016 version can be bought for around £25,000 from new.
Mercedes C63 AMG 507
If you're looking for serious power, the Mercedes C63 AMG 507 won't do you wrong. It's packed with a 6.2-litre V8 engine to put some serious speed into those wheels. It's spacious to a degree, and it certainly looks the part. If you're going to be driving the family around in this thing, they're going to be in for the ride of a lifetime. As great as it is, this car is expensive. You're looking at just under £70,000 to buy it from new.
Range Rover Sport Supercharged
The supercharged version of the Range Rover Sport has been popular for over a decade. This is a big, big car, and for that reason, you wouldn't expect too much engine power. And, 0-60 in just over four seconds sounds mightily impressive, especially when you take the size of this thing into account. This is a seriously fast vehicle for what it is. Also, in terms of space, you'll be equipped with more than enough for your needs.
Subaru Legacy 3.0 R
This model continues to enjoy popularity today, but we're focusing on the slightly older 3.0 R. It comes equipped with a 3.0-litre engine, for starters. The interior is spacious and extremely well equipped, offering lots of support for family driving. It's a great family car which hasn't suffered from too many issues over the years. So, even if you get one that is ten years old, you might still get a lot of performance out of it yet.
Skoda Octavia vRS
The Skoda Octavia vRS is a smooth ride, and it hits 0-60 in around 7 seconds, which is more than acceptable for a vehicle like this. You'll also find estate variants if you look around hard enough, but you probably won't need them. This car provides a lot of space, and it's a very comfortable ride, too.
BMW 330d Touring
Early versions of this model were impractical for the modern family. Things changed over time, though, making this a great purchase if you can get one of the later versions. This car is another 3 series model like the one we mentioned earlier. The claim to fame for the 330d Touring is that it has regularly been fantastic in terms of fuel consumption. The most recent M Sport Touring variant can hit 0-60 in around 5.6 seconds, too.
Volvo 850 T5
Put away the new car brochures – this one's certainly not going to feature in any of them. The 850 T5 is a car that came to prominence in the mid 90's. If you can still find one that's worth running, you'll have a heck of a car on your hands. Let's be honest – it isn't much to look at. If you can get past the ugly exterior, there's an incredibly powerful car with masses of space for all the family inside. For Volvo, this car was a game-changer. It speaks volumes that we're still talking about it today.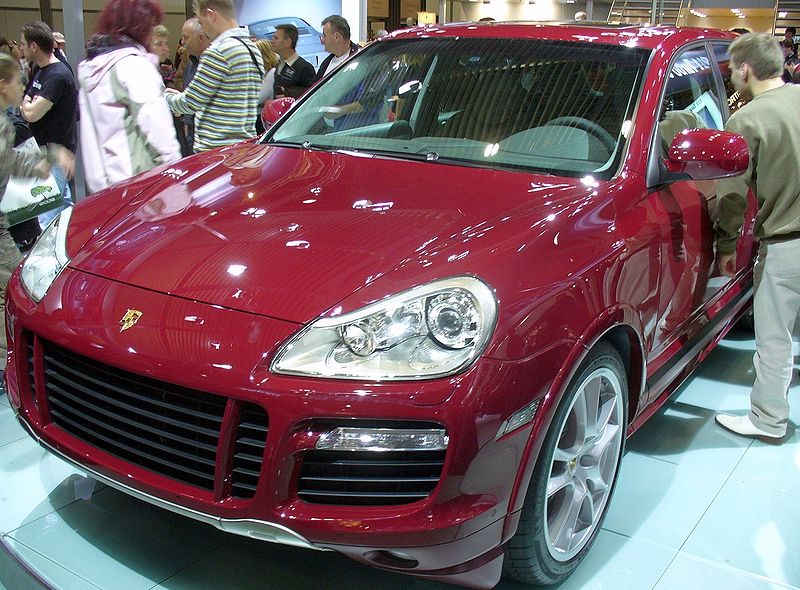 Porsche Cayenne GTS
The Cayenne GTS is a big 4×4 vehicle. It makes a heck of a noise too, which is thanks to its incredibly powerful V8 engine. That engine packs 4.8-litres of power, resulting in around 400bhp. Its large size easily provides enough room for the family. Don't be fooled, though – this is a car for drivers who want to dominate the road with power and excellent handling. It's expensive, so you'll be looking at just under £70,000 to buy it from new.
Audi RS6 Avant
There are loads of Audi's that would deserve a rightful place on this list, but we're only going to pick one. We've gone with the RS6 Avant because of its incredible 552bhp output, powered by a 4.0-litre twin turbo V8 engine. If you're going to be pushing the acceleration to the max in this one, you better make sure the family is all buckled up. This hits 0-60 in four seconds. Actually, you might want to leave the kids at home.
Ferrari FF
Who says that your days of owning a Ferrari are over?! The FF gives you what you need in a family-suitable model that has a massive 450-litre boot for all your storage needs. It has a 6.3-litre engine, so you know you'll be getting some insane power under the bonnet. Here's the big downside – it'll cost you around £225,000 to buy. Considering you're going to spend most of your time driving to-and-from kids birthday parties, this might not be worth it. You'll certainly make a statement as a cool parent, though!
Of course, owning a quick car is only as exciting as the amount of potential you can get out of it. That Ferrari FF might be able to do over 200mph, but are you really going to reach those levels? On normal roads, that just isn't possible (or safe). It might be better to go with something that prides itself on acceleration instead of top speed. We'll leave the choice up to you, though.
Links By Pixabay – Credit Information Below
https://pixabay.com/en/ferrari-ff-sports-car-4-seat-563820/
https://pixabay.com/en/volkswagen-car-logo-1569675/
https://commons.wikimedia.org/wiki/File:Porsche_Cayenne_GTS.JPG (Thomas doerfer)