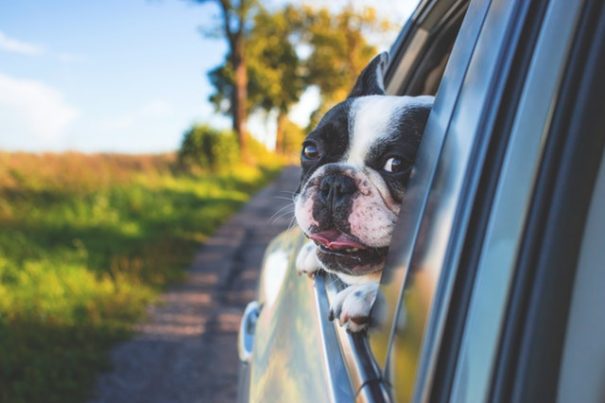 If you're a builder, trades-person, or you just need something tough to get you from A to B; your vehicle will be your workhorse. You'll need something with plenty of room, that can take a battering, and that doesn't feel like a challenge to drive. Therefore, you're probably already on the lookout for a sturdy pickup, that doesn't fall short on style or design. Fortunately, car manufacturers are catching up with the growing need for work vehicles that need to provide comfort and class when they're not stocked full of materials and tools. Multi-use cars and pickups are in demand, especially as the economy grows tighter, and those leaving the building site are heading straight to pick up their kids from school.
There are an array of options on the market for those who are after the best of both worlds, but who need their vehicle to have longevity and staying power; this will often be an investment for their trade or business, so it needs to step up. With a budget and a list of requirements in mind; it can be a challenge to know where to start, especially if you're buying or leasing a pickup for the first time. That's why the following are some ideas and inspiration for those who are working out which workhorse car is going to work best for them when a 4×4 just won't cut it.
Ford Ranger
Definitely one for the driver who has an eye for design and detail; the Ford Ranger will suit anyone with an active lifestyle. It's tough enough for heavy duty work, and challenging terrain doesn't pose an issue. There's also a touch of luxury in both the interior and exterior of the vehicle; it's also satisfying to drive because it's responsive and you won't find a problem with grip. You can check out website Ford Ranger Lease for some ideas on price and the various models on offer; this will give you a better understanding of if this beauty and the beast pickup is right for you.
[ad]
Mitsubishi L200
If yo're after a car with a great reputation for toughness and reliability; you'll want to take a test drive in the Mitsubishi L200. It's been on sale for over 30 years now and is still a popular choice for tradies nationwide. The L200 has also been fitted out with an array of luxuries to ensure it can stand up against its competitors on the market today.Depending on what model you go for; you can have it as utilitarian as you like, or choose something with more luxury, making it more of a family-friendly car. The L200 is a lighter-weight pickup, making it a little less sturdy than others on the market; however, this element ensures it can offer speed as you nip from A to B.
The VW Amarok brings a touch of style and sophistication to the tough and sturdy pickup market, making it perfect for those who need a vehicle for both work and the school run. With a five-seat interior; this car brings together work and leisure seamlessly, and after a trip to the car wash, it'll have a recreational feel.