Fast cars have been a mainstay of red-blooded males for decades. But there's a problem: they're really expensive. Yes, things have gotten a lot better over the last couple of decades with increasing horsepower, lower prices, and the rise of super-quick electric cars that are so fast over zero to sixty they could break your neck. But often these cars are well outside of a regular price range.
It's worth noting, however, that as cars progress and get better, more and more 150 MPH plus cars are entering the "affordable" category. That means that most people, even on a tight budget, can get something with high performance.
Audi S4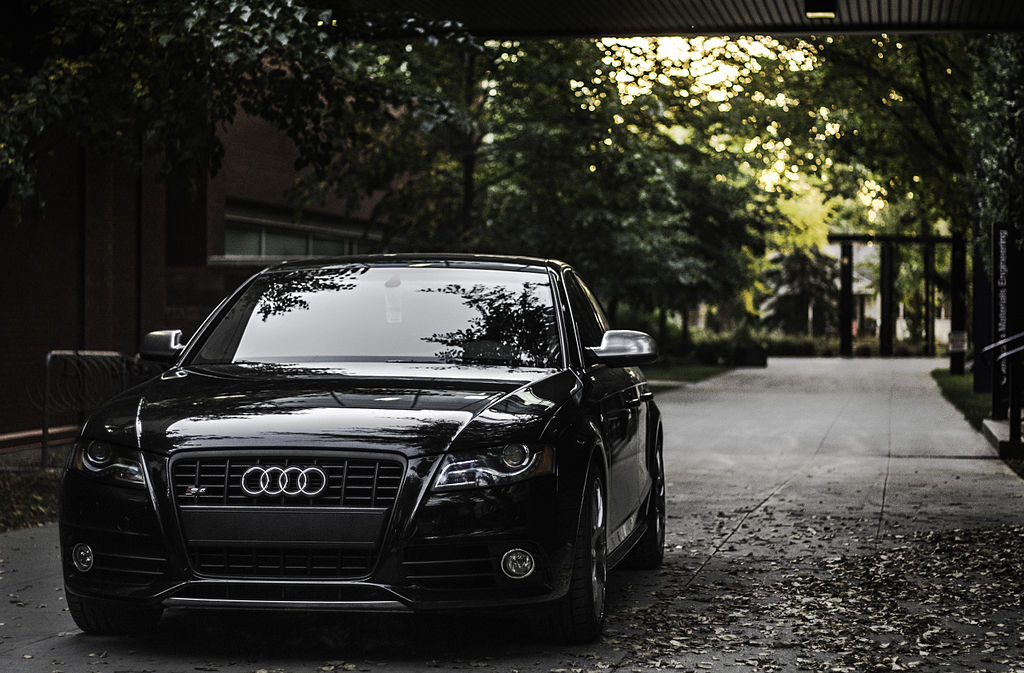 Audi has done an incredible job over the last few years making cars with exceptionally high-quality engineering. The result of all their refinements are cars that can hit high top speeds for a low price. Perhaps the best example is the Audi S4, a car that can hit more than 157 MPH with the restrictions taken off. Right now, a second hand B5 S4 can be bought for less than £4,000.
BMW 540i
The BMW 540i was designed to be an aggressive, fast car. But it hasn't gone down in the annals of history the way that BMW expected. Instead, the original version of the car was overshadowed by the E39 M5, an even more impressive vehicle for its time. Having said that, many people are now viewing the 540i with the benefit of hindsight with the result that they are starting to realise that it is a much more impressive car than many gave credit.
As far as performance goes, it's a bargain. The original car was limited to 155 MPH, but given that it managed to attain that speed rather easily, many people supposed that it could actually go a lot faster if unrestricted.
With help from companies like SwiftMoney, high-mileage 540is are very affordable, coming in at around the same price as the S4.
Chevrolet Camaro Z28 SS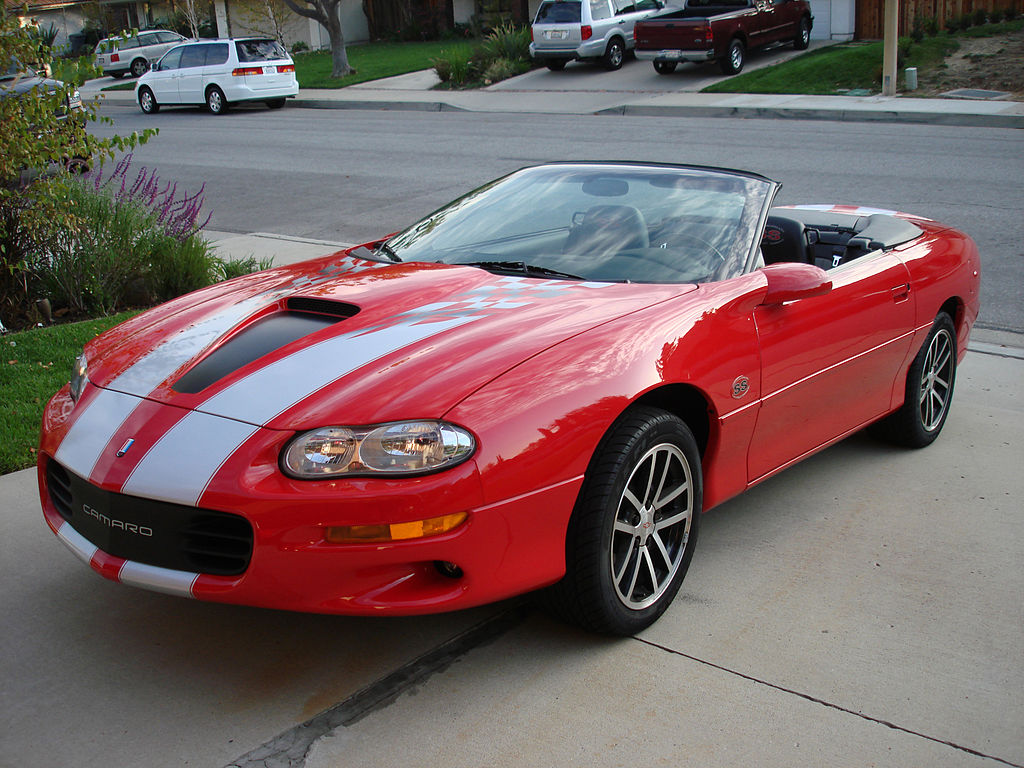 The interesting thing about the Chevrolet Camaro is that it seems as if the car was actually designed to be the cheapest, fastest car around. The interior, the suspension and the braking left a lot to be desired. But the engine and the straight-line speed were mightily impressive. Even the convertible version of the car could break the 160 MPH barrier.
Camaros in good condition will set you back around £8,000, but there are often cars in worse condition that cost less than half that.
Chrysler 300C SRT8
Chrysler doesn't sell the SRT version of its popular 300 Series anymore, but the few that it did make were very fast. The car itself didn't look sporty, like a Camaro. Instead, it had more of a luxury feel, with a similar aesthetic to modern Bentleys and Rolls Royce. But that didn't stop it from going fast. According to some owners, the 300C could reach speeds in excess of 173 MPH. When you consider that the car can now be picked up for the price of a Camaro Z28 SS, that's a serious bargain.
Mercedes Benz S600
Mercedes like to put big AMG engines in their top-of-the-range cars. And nowhere is there a better example of this than in the S600.
For reasons known only to Mercedes themselves, the company decided to put an enormous V12 engine inside what otherwise looks like a relatively modest car. The top speed of standard version of the vehicle is limited to 155 MPH. But those who have lifted that restriction say that it will do an incredible 191 MPH, making it one of the fastest cars on this list.
Of course, there are some downsides to owning a car with a V-12 engine, not least the enormous maintenance costs. But given that you can still pick up one of these puppies for less than £8,000, it's still a bargain.
Nissan 300ZX Turbo
Most people found out about the ridiculous performance of the 300ZX from games like Gran Turismo. In the early stages of the game, it was cheap, and it outperformed the much more expensive European cars. The turbo version of the car provides incredible performance, allowing drivers to hit 153 MPH for a relatively small price. 300ZXs that are still in good condition will set you back a little over £8,000. It's not as cheap as some might like, but it is still relatively affordable. 300ZXs are a favorite car among driving enthusiasts because of their unusual looks and sporting pedigree.