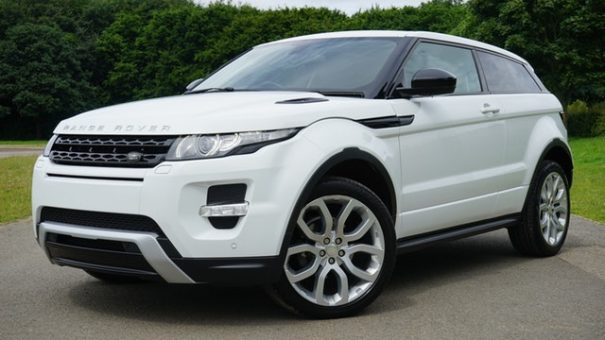 Giving someone a car is a fantastic way for you to say that you care. It might be that the recipient has just passed their driving test or it may be that they have gone without a car for quite some time and you want to do something nice for them. Either way, gifting a car is very easy to do and you'd be surprised at how easy it is for you to get the whole paperwork done without ruining the surprise.
Verifying Ownership
This may sound obvious but you do have to make sure that you are the legal owner before you gift the car. It's important that you have the title for the car and this will usually be given to you by the owner. If you don't have the title certificate then you may be able to request a new one, but at the end of the day, if you are not the rightful owner then this can cause you problems when the time does come for you to give the car away.
Insurance
Another thing that you will want to do is make sure that you have the right insurance for the car. You will want to find a policy that is suited to the person who is going to be driving it. This means if they are a young driver, you will want to take this into account and then find the cheapest deal possible. Little things like this can make all the difference to the gifting experience and also means that they can go out and drive the car right away.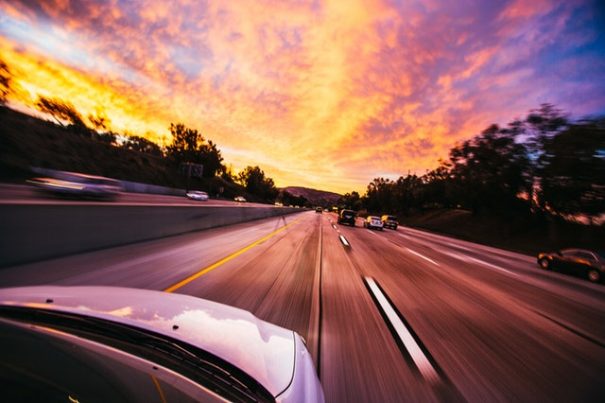 Arrange the Pickup
You'll need somewhere to store the car while you get ready to give it as a gift. You may be able to store it at a storage facility or you may be able to keep it at the dealership until you are ready to pick it up. Either way, having a car that you have to park on the drive is probably going to ruin the surprise and you may even find that they guess what you are trying to do before you are ready for the big unveiling.
Decoration
When you gift a car, it's tradition to put a nice ribbon on there or to even put a bow on the car keys. This will really make the car look like a gift and it will also make it feel much more personal as well. If you want the car to feel even more personal than that then you need to try and personalise the number plate. Private number plates are very easy to come by and they will really make the car stand out as well. This is also a fantastic way for you to make the car feel as though it is truly being gifted to the person in question as well so do keep that in mind when the time does come for you to get everything in order. Of course, if you have not cleaned out the car yet then now is the time to get that done.