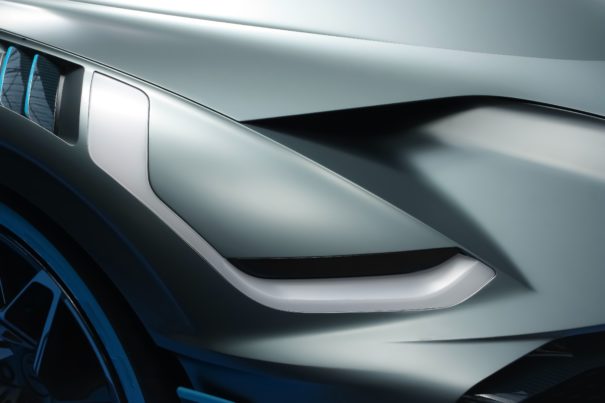 You might think the latest Bugatti is out of your price range, but the truth is you can afford a sports car even if you're on a budget. If your main ambition in life is to own the latest supercar, then here's how to afford a top of the range model, no matter what's in your bank account.
Consider A Loan Or A Lease
If you've got a good credit rating and can afford the monthly repayments, then why not take out a loan or look at a monthly lease or finance plan on a sports car. Always talk to your sports car dealers to see what financing options they have available, and then go to your local bank to see what loan options they have for cars. Compare the deals on hand and assess it alongside your monthly expenditure before purchase. If you do go for a lease, try to go for a three or four year period to avoid paying back the car over excessively long periods of time.
Be Realistic With Your Budget
How much money can you realistically spend upfront? Do you have £370,000 to spend on the latest Lamborghini Huracan, or are you going to look at an older model that's below £50,000 but might need a bit of work? Take a realistic look at how much you can actually spend before you go in and fall in love with a supercar way out of your budget.
Assesses The Work That Needs To Be Done
If you're on a set budget then you might be looking at an older model to fit within your price range. Get a trusted mechanic or car expert to come and review the car before you buy, especially if it's clear that work needs to be done. See if you can negotiate the cost of the price before purchase if you know there's lots to do. You can also work with your mechanic to see what essential maintenance needs to be done vs. vanity upkeep.
Look At How Brands Hold Their Value
The more you use a luxury car, the less that car will ultimately cost when it comes to resale. If you want to invest in a sports car, then look at brands that are better at retaining their value over time. On the other hand, if you're trying to buy a specific model and the value tends to depreciate quickly, you should be able to pick up a second hand model for a steal. Models like the Audi A8 or Aston Martin Rapide have a high depreciation over time, if you're looking at a car you love rather than the resale value.
Summary
You can own the latest sports or supercar if you can take on monthly payments and lease options. If you do have cash upfront, assess your budget and what needs to be done before you invest. Over time, some brands do lose their value quickly – great if you want to snap up a second hand version of that model, but not great if you're looking to resell soon after purchase.