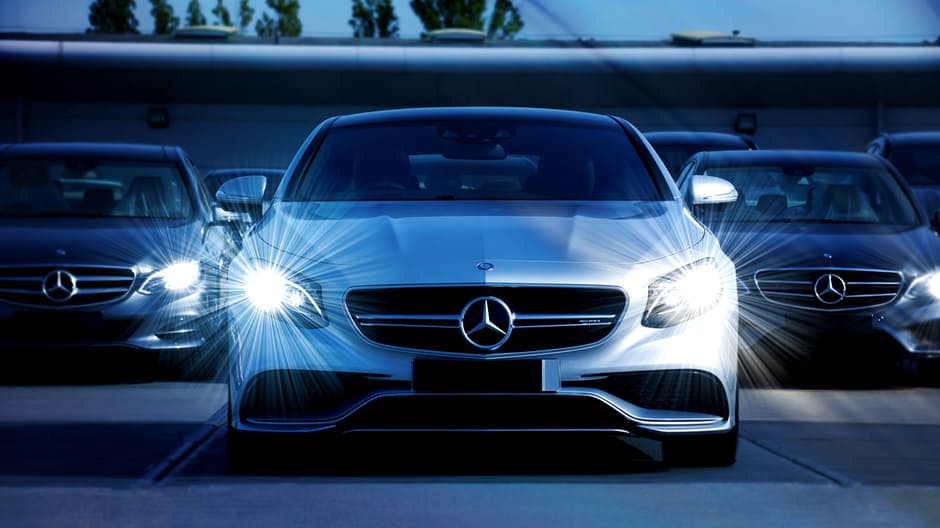 If you think buying a car is an easy decision, then you need to think again. From the means in which you are going to get your hands on that dream car of yours to calculating the running costs, all of it requires some pretty careful consideration. Put it this way, it is probably going to be the second most expensive purchase you ever make, one that will see you fork out thousands of bucks, so it is kind of important that you make the right call at every stage of the buying process, not least of all how.
The way in which you choose to buy your car is mega-important, which is why we have broken down the options available to you.
Flash the Cash
The cheapest and easiest way to buy a car is to buy it in cash, or as much of it as you can afford to anyway. The reason for this is any loan or financing route you venture down will come with that little attachment called interest. We don't like interest if we can help it. However, buying cash isn't quite as straightforward as it sounds, and there are certain things you should remember. Firstly, make sure you have enough cash leftover to pay for anything that may go wrong. Secondly, if you can't afford to buy the whole car in cash, then use it to put down the biggest deposit you possibly can; the less you borrow the better.
Look To Lenders
Another great alternative available to you is a personal loan, whether that be from a bank, building society or a finance provider of any kind. Of course, it kind of helps if you have a good credit rating, but there are options available to you if you don't. Like every decision that is required in the car buying process, getting a loan should be done with careful consideration, and one of the best assets available to you is the ease in which you can shop around for the best deals these days, typically using price comparison websites.
Using a loan rather than a credit card can help you save a fortune in interest rates. Loan companies such as SoFi offer low rate, no fee personal loans for up to $100,000. That amount of money could secure the car of your dreams and not break the bank.
Purchase Through Hiring
This is just a fancy way of saying finance, we guess, but it can help you get that dream car of yours. Of course, it is important to note that you won't actually own your car until that final payment has been made, and made successfully. The way this method works is pretty simple, though. You get a loan that is secured against the car. As a little note of confidence, always know what the expense is going to cost over the course of your agreement, and no what the worth of your car will be once you have paid off your loan. Depreciation can play a big role in this method of car buying, so look at the depreciation rates of your chosen make and model using What Car? first.
The Personal Contract
Okay, so this is another form of finance plan but is effectively one that sees you pay the difference in value between the sale price and the price of selling it back to the dealer. The benefit of this is lower monthly payments. Dreamy. What is it based on? Pretty much just the annual mileage that is agreed over the term of the agreement. Then when you are done you have three main options: hand the car back and pay zilch, trade the car in and refresh your agreement or pay the resale price and keep your beloved car. Not bad huh.