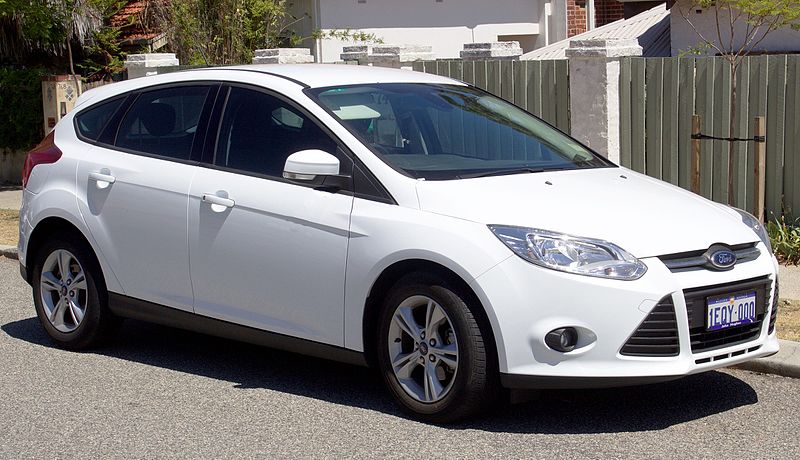 Practical cars are surprisingly hard to come by. And by practical, I mean truly practical cars, ones that don't let you down and serve a variety of uses. But, if you look hard enough you will find some great practical cars on the market:
Ford Focus
Ford really hit the nail on the head with their Focus. It's one of the most practical small cars around and offers you so much bang for your buck. The engine is highly economical, the safety features are top-notch, and there's more than enough seating space for a medium sized family with a reasonable amount of space in the boot too.It simply does everything you want from a car, with very few downsides. At the moment, there's nothing else in the hatchback department that can compete with a car of this quality.
Honda Accord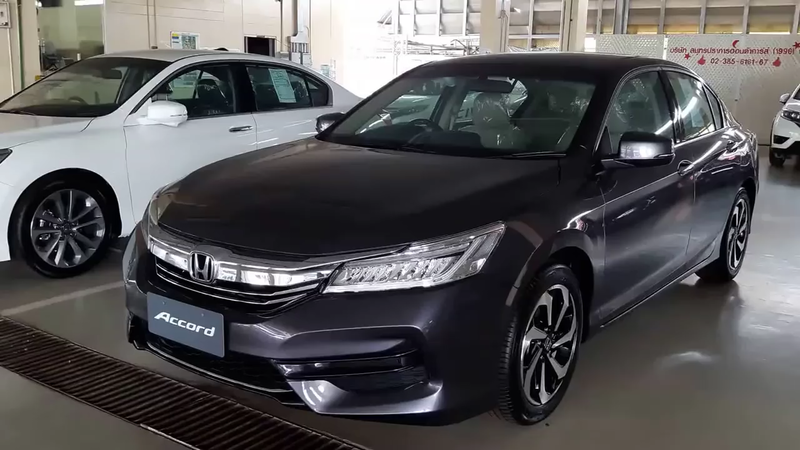 The Honda Accord is a midsize car that holds plenty of practical features. Its fuel economy is fantastic, and there are so many modern safety features too. The engine itself is very powerful and highly practical if you need to go on long drives. It's the type of car businessmen would drive to work every day as they know they'll get a comfortable ride with no shortcomings. It's also the type of car a family would gladly use as there's plenty of space and it's very safe.
VW Amarok
The VW Amarok is a very practical machine that's useful for all sorts of people. It's a pickup hardtop with lots of space and some very practical features. Where it differs from most other pickup hardtops is that it has both front and back seats. Most will just have one cabin with a driver and passenger seat. Here, you essentially get the space in a regular car, but with added space behind it in the form of its load area. This allows you to carry so much stuff in the back, it's perfect for those big shopping trips, or anytime you need to dump a load of rubbish from your house. The great thing is, you can even buy accessories that cover the load area, ensuring that all its contents are safe. This is a very good car for families as there's so much space on offer. It's very practical, and very safe too.
Subaru Forester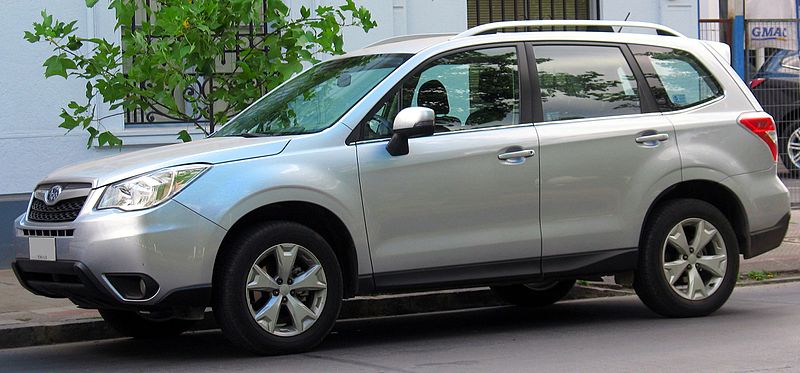 If you're looking for an SUV that's incredibly safe and practical, the Subaru Forester is right up your street. It has all-wheel drive capabilities too, meaning it can handle any type of road surface, even ones coated in rain water and ice. There's more than enough cabin space, both up front and in the rear. Along with this the boot space is rivaled only by the load area in the VW Amarok! It's a car you can use for so many different things. It's perfect for long drives on the motorway but is also sizeable enough to be practical in a city.
So, if you're getting ready to buy a car, then why not get great value for money and purchase something that's practical? All four of these cars fit the bill and are well worth your money.