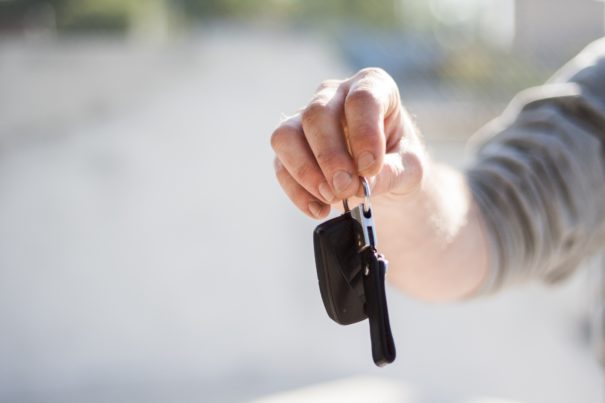 Did you know that a lot of first time buyers actually end up with a car that they hate? Here, we're going to take a look at why this happens and what you can do to avoid doing it yourself! The advice here can apply to first time buyers, and some of it may resonate with those who have owned multiple cars, too. Take a look!
They Went For Aesthetics Over Practicality 
In the majority of cases, people end up hating the car they bought because they chose to go for aesthetics over practicality. You want a car that looks nice, sure, but that doesn't mean you shouldn't think about whether this car will suit your lifestyle. Having a car that suits the way you live and what you need it for is key to loving it. Will you have enough trunk space? How economical is the engine? What will it cost you to fill up? Try to keep your ego out of the picture and instead think about the important things you need in a car. 
They Didn't Figure Out How Much It Would Cost Them
Before buying a car, having a ballpark figure of how much it's going to cost is key. How much will insurance be? What will you likely spend on fuel? What about road tax? How about if something goes wrong and you need to for out for an emergency repair? Having a good idea of what this is going to cost you each month will help you to avoid any nasty surprises, and you won't end up being resentful of your new car. 
They Got Talked Into Buying A Car They Knew Was Wrong For Them 
When you're viewing cars at a dealership, it's easy to be sweet talked into buying a car that isn't quite right. You might not realize this at first, but you'll probably have a gut feeling that you're buying something out of your price range, or something that just isn't right for what you need. This is why going to a dealership with a good idea of what you want and what you don't want is key, so doing a ton of research beforehand is essential. You can get an idea of what you're looking for by browsing sites like https://www.universal-car-credit.com/used/cars/ford first. Not only will you be able to come up with a list of 'must haves' and deal breakers, you'll also be able to get a good idea of how much it should cost you. 
They Don't Know What To Look For When Browsing 
You might not know a lot about cars. If this is the case, taking somebody with you who does know about them and want to look for is important. Sales people can easily gloss over things that aren't right with the car, and if you don't know how to check things over or what to look for in a test drive, you could easily drive away in the wrong car. 
Don't want to end up with a car you hate? Take this advice!