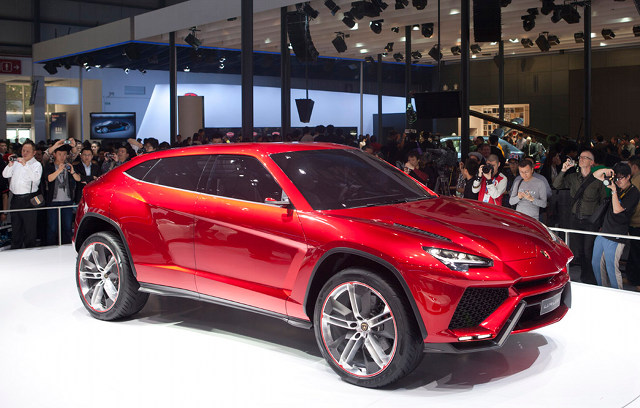 There is a never ending debate in the auto industry that revolves around whether most SUV owners fully utilize their car's capabilities. It is no secret that many drivers don't know the full extent to which the SUV can serve them. However, everyone can buy whatever car they wish to, and there are reasons as to why many people choose sports utility vehicles.
Much of the talk about SUVscenters on their perceived poor fuel economy. According to CARFAX, a vehicle information provider, many of today's sports utility vehicles will give 10 km per liter of fuel. The much bigger trucks may not give such kind of results, but SUV owners consider this the price for having such a multi-functional car. Plus changes in automotive engineering technology are rendering this argument moot with the development of hybrid SUVs, which make owners less guilty of having a 'fuel guzzler'.
In countries such as Australia, the geography and terrain allows sports utility vehicles to be a popular car of choice. Indeed, many recreational activities involving sports utility vehicles are common in Down Under. Even where the driver may not be planning to go off-road, the expansive grounds make it enticing for drivers to try it. To help their cause is the fact that these cars have large tires that are built for this very purpose, alongside 4 wheel drive options that make it much more enjoyable.
One area where sports utility vehicles have a distinctive advantage over the more conventional passenger car is its flexibility. It can accommodate 5 passengers comfortably; with the option of baggage room should it be a road trip. It is thus an easy and economical way to go on a group trip. If more space is needed, the SUV is strong enough to pull a storage trailer. And it's not only in trips that the car's versatility comes in handy; it can handle towing other cars if needed.
The modern sports utility vehicle was built for power and space. Top manufacturers BMW and Audi make their sports trucks to give more than 50 cubic feet of space with the rear seats folded down. Their powerful engines allow them to be used as off-road monsters, and are great to travel in. It has the power to tow a medium size boat, so think of it as your perfect holiday vehicle.
Sports utility vehicles are the perfect solution to people who need space, power and versatility in one car. It may be much more expensive to acquire one as compared to small cars, but it will serve its purpose greatly.