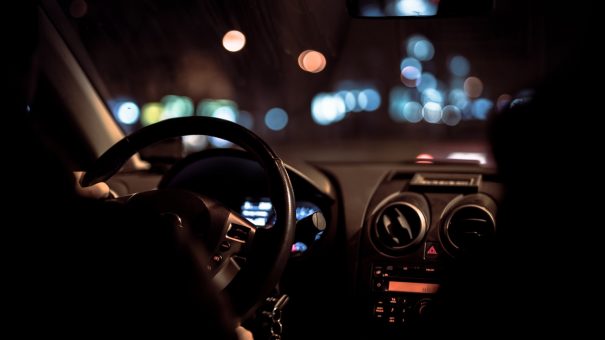 Owning a vehicle is important to most people. Whether for regular use or just the weekly shop, being mobile is essential. Looking after your vehicle and keeping it insured is vital, and in this article, we'll look at 5 questions to ask when choosing vehicle insurance.
Is the excess a flat rate, or is it calculated as a percentage of the loss or damage?
When choosing vehicle insurance, it's vital you know how excess is calculated. Most vehicle insurance excess is set at a flat rate. The average cost tends to be around £100-£150. Excess that's calculated as a percentage of loss or damage could be expensive if you're involved in a bad accident. Excess based on a flat rate however, means claiming for minor scrapes won't be too bad. If you work as a self-employed tradesman you may be looking for cheap van insurance. It's important o make sure you're not only covered for damage to your vehicle but theft of your tools as well.
How long does it take for claims to be completed?
The time it takes to complete a claim can vary, and this depends on several factors, including assessment of damage to your own vehicle and any others involved. You'll also need to take into consideration time taken for your insurer to accept quotes from repairers. Some insurance companies are quicker at dealing with claims than others. Do your research and find testimonials from satisfied clients. Comparison sites are good for getting several quotes, but you also need to review companies before making a final decision.
If other people drive my car, will I be covered?
If you're going to allow someone else to drive your vehicle such as a family member or work colleague, you'll need to make them a named driver. Failure to do so could make an insurance claim invalid if they were driving it with no cover.
Are there any restrictions on when I can drive my car, or where I can drive it?
Insurance companies have different rules on where you can drive. If you're thinking about driving abroad, it may be a good idea to check your policy. There may be some countries in Europe that your insurance won't cover. You don't want to end up footing expensive repair bills in a foreign country. Most vehicle insurance companies ask whether you'll be using your vehicle for social and domestic purposes only. If you're intending to use it to commute to and from work, you must declare this on your form. You won't be covered if you use your vehicle for business purposes and declare social use only. Don't make the mistake of believing you'll be covered for everything without checking first.
Will my car be covered for full retail value or market value
The amount you pay for insuring your vehicle reflects the amount you'd receive if it was written off. The retail value is the amount you would pay if you bought it from a dealer as a replacement. However, resale value depends on the age of the vehicle, mileage, and service history. You would get a lower amount if your vehicle was damaged or stolen. Paying a higher premium in order to get full retail value is often a better option, especially for luxury or classic vehicles. This is one of the problems you have to take into account when buying a luxury or niche car.Don't quote a lower value of your vehicle just to pay cheaper insurance. You could end up regretting your decision if you need to make a claim.