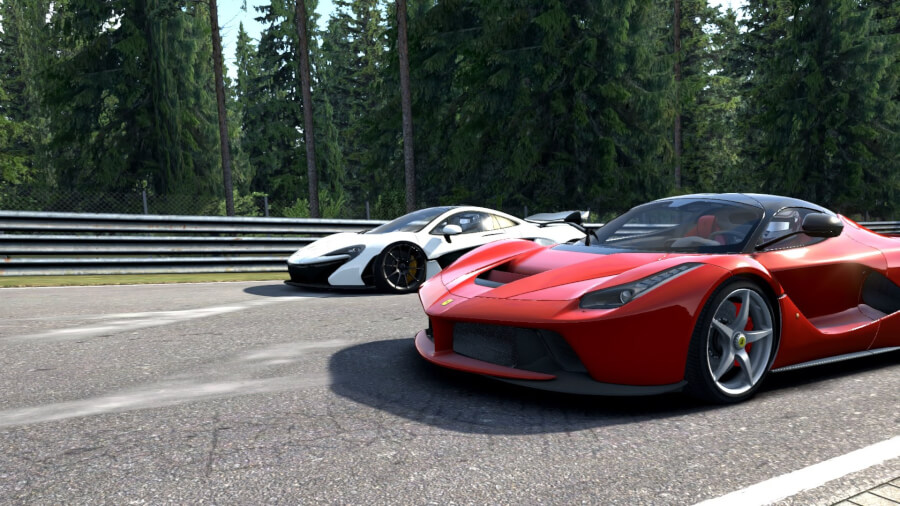 We're delighted to announce our latest Assetto Corsa server along side our hugely popular UK Nordschleife Porsche Trackday server! You can now race the infamous " Nordschleife" circuit / toll road with NO CAR DLC required.
We've for opted for the following cars from the Assetto Corsa standard lineup.
FERRARI LAFERRARI
FERRARI 458
FERRARI 599XXEVO
MERCEDES SLS
KTM XBOW R
PAGANI ZONDA R
MCLAREN MP412C
You'll need the Dream Pack for the track but like all other car packs for AC, they are worth it!
We'll keep an eye on the car slot usage but please do tweet / email us if you have any requests for car changes. You can tweet us on @TNuttersGaming or comment below.
Enjoy!
[ad]