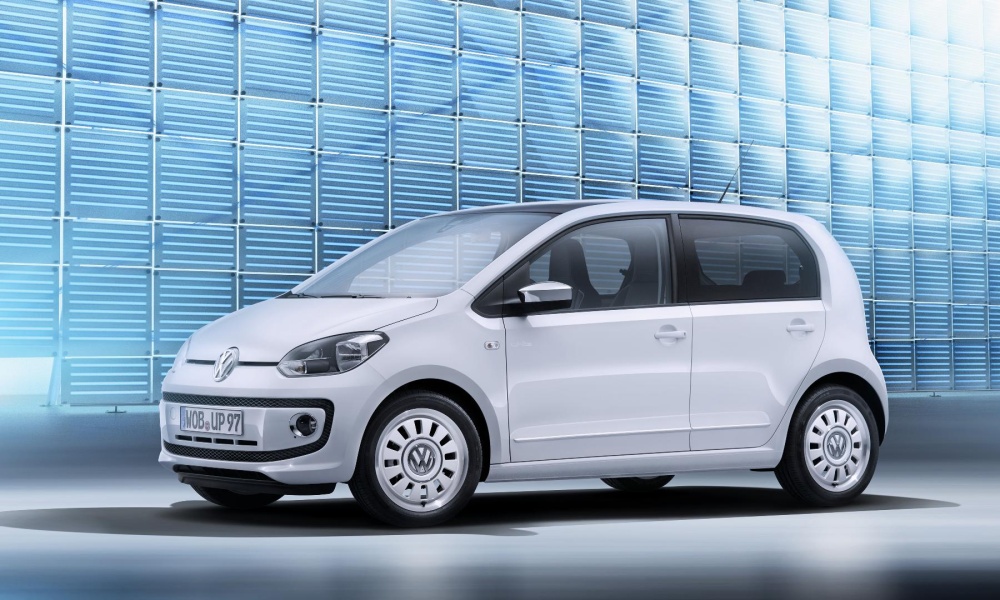 The car industry has a family tree more convoluted than the crowned heads of Europe. Quintessentially British brands like Rolls-Royce, Mini and Bentley are now owned and controlled by Germans, MG is run from Shanghai, and Jaguar, Land Rover and Range Rover are currently in Indian hands after a spell as American brands.
And it's not just British names that have succumbed to foreign suitors: Volvo's solid saloons and estates may still be sensibly Swedish but the company is now effectively a Chinese concern, having been American owned for a time. Flamboyant Italian sports car maker Lamborghini is German-held, sitting alongside Spanish Seat and Czech Skoda in the giant Volkswagen group.
France's Renault is so closely aligned with Japan's Nissan that the two share a common chief executive, while the Romanian Dacia brand adorns Renault's budget offerings. French duo Citroen and Peugeot have been part of the same company since 1976, while Italian Fiat and American Chrysler are expected to merge soon.
Most buyers remain blissfully unaware of the complex web of partnerships, alliances and acquisitions that might lie behind a familiar automotive nameplate. And that's partly because the big carmakers spend millions to reinforce consistent and distinct branding, making buyers comfortable about spending more on a Volkswagen than a Skoda, for example.
The truth is a different kettle of crustaceans, and buyers looking for the best new car deals would be wise to understand what's what. That's because it's not just nameplates at issue. Significant pieces of engineering are bought, sold, traded and shared as well – up to and including entire cars. Fiat and Chrysler haven't yet tied the knot but they are already busy putting their own badges on each others' cars.
This year we will see a stark example of the different values associated with the badge on the bonnet. Three small city cars will go on sale – the Volkswagen Up, Seat Mii and Skoda Citigo – that are by many measures exactly the same car. They will be built by the same workers on the same production lines in the same Slovakian factory, using largely the same parts.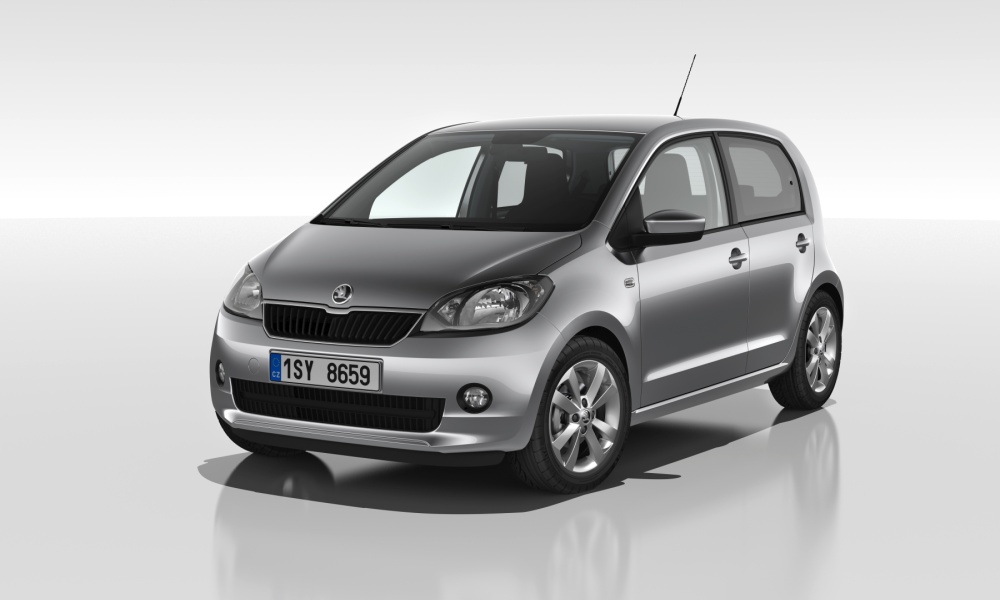 Euro NCAP, the organisation that crashes cars to assess their safety, hasn't bothered to smash up a single Citigo or Mii because it knows that the results will be the same as for the Up. The three cars are structurally identical with the same airbags and common electronic safety systems.
It's only when it comes to pricing that any really substantial differences emerge. The cheapest VW Up costs £7,995, which is £150 more than the cheapest Seat Mii, and £365 more than the cheapest Skoda Citigo. Indeed, you can order a five-door Citigo for less than the price of a three-door Up. And at this entry level, the cars are all equally Spartan. You can hunt for something to justify the Up's 4.8% premium over Skoda and you won't find much except a saucer-sized VW roundel on the nose.
Few people buy bare, entry-level cars, of course. But choosing sensible enhancements like alloy wheels, air conditioning and remote central locking will simply bump up the difference between the Up and Citigo to £710, or about eight percent.
If you're in the market for a new car – of any size, not just tiny cars like the Up – it's worth doing a little digging to discover which apparently different cars are very close relations under the skin. You might find a car that's much the same as your first choice, but which saves you a considerable pile of cash.