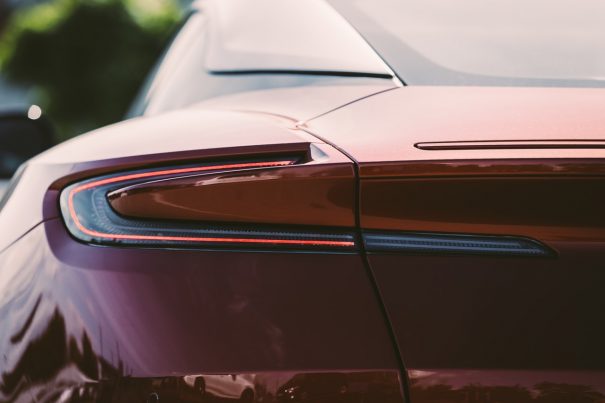 If you're car mad, then you probably have a special car in your mind that you would just love to own. After years of saving, you finally get your hands on the keys of the car, which is a luxury vehicle or otherwise niche car. And it's everything that you were hoping for. Alas, we have to break it to you: you're going to encounter some problems, issues that only the owners of these types of cars experience. Take a read below to see what's in store.
Expensive Repairs
If you've got a run of the mill vehicle and encounter a problem then, no problem, there are plenty of spare parts floating around and experts who know how to replace them. When you have a rare car, you have no such luck. If you need a part, you might have to work hard to track it down, and then wait weeks before it's in your possession. From there, you'll have to find a specialised who is able to fit in for you. As such, one of the biggest problems with having a unique feeling is that it's so unique, there's no-one around to help you when things go wrong.
People Getting Too Close
You've bought your car for a reason: it looks good, it's interesting, it's flash. If you thought it was a fascinating piece of engineering, then you better believe that other people will too. As such, you'll find that you're getting much more interest as you drive around town, including from other vehicles, who drive closer to you in order to get a better look. You'll be an increased chance of having an accident, so make sure you have the contact of a good car accident lawyer handy. You can't blame other people's curiosity, but it will get annoying from time to time…especially if they accidentally damage your car.
Can't Have Everything
You can't have everything in this world. If you want to buy a supercar or anything else, then you'll have to live without some of the conveniences that modern cars have. The engine might be so big that there's not much left over for storage space, for instance, or it might be things like a non-existent sound system or lack of cup holders (who doesn't love cup holders?) that takes the edge off the vehicle.
Driver Envy
The problem that people who have something different have is that they make themselves a target. If you've got a nice car that's highly valued, you might have to put up with the judgements and scorn of others. Some people see nice things and make an unfavorable connection with the person who owns it…it's just jealousy!
You'll Want To Drive It More Than You Can
The title says it all. Classic cars and the like can't be taken out in certain conditions. You might have to wait for those blue sky days to appear before you take it out for a spin. But it'll just make the drives even more special.