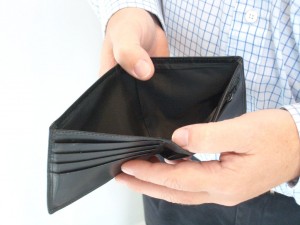 According to a leading car insurance comparison website, British motorists are wasting a staggering £2 billion a year by allowing their car insurance policies to "auto renew". By staying with their current insurance provider, as many as 8.7 million motorists threw away up to £300 by failing to shop about for a better deal last year alone.
Long gone are the days of flicking through the yellow pages for a better price. The internet full of companies with slick marketing, cute mascots and catchy theme tunes all offering huge savings by comparing prices from hundreds of providers at the click of a mouse. Searching for budget car insurance really isn't the pain that it used to be so why are people wasting money in this way.
The report shows that:
29% of people believed that because their insurer was cheapest last time they would offer good value again on their renewal
28% stayed out of loyalty to their current provider
15% didn't have the time to shop around and switch
10% have stayed loyal to their current insurance company for a staggering 10 years or more.
Auto renewal is a great way for car insurance providers to hike prices and make a pretty penny on your second years policy. It's usually already written into the policy that you'll automatically sign up for another year whatever the cost to ensure that you are insured, unless you notify them otherwise.
With people leading such busy and stressful lives, it's only human nature that we would forget to shop about and put off looking for a better price. Even just a quick call to your current provider before the renewal deal line is enough for them to slash prices as you threaten to take your business elsewhere.