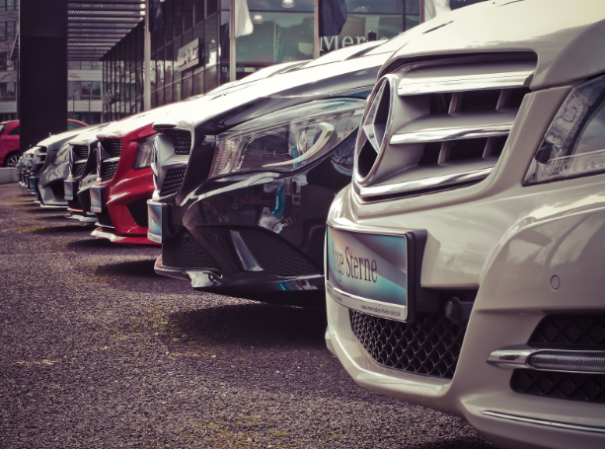 If you are about to go out and buy yourself a new vehicle, whether it be used or brand new, then you are going to need to be on the ball. You are going to need to make sure you have got your head screwed on tightly and that you are hyper-vigilant, which will help you to spot issues before you get too involved with it. After all, the main aim of a dealer is to make money, and if you don't use a reputable one such as California Car and Commercials, you may well find yourself talked into something that is not quite right for you.
With that in mind, here are some of the worst traps that one can fall into when buying a car.
Not Being Clear On Your Budget
How much you have to spend on a vehicle is the most critical detail when it comes to buying. You need to decide whether to pay monthly or to purchase it outright. Many make the mistake of going with the monthly option, but fail to take into account the final figure and the length of time they are paying it for, putting them into a lot of unnecessary debt. Some dealers offer finance, but the interest rates can be high. Instead of taking this option, see if you can get pre-approved for a loan from your bank and pay cash for your car.
Not knowing how long you intend to keep a vehicle.
Circumstances change and cars break down, so we can never say for sure how long we will be keeping a vehicle on the road, but having a rough idea in your head is always a good idea.  If you are only looking for a car for the short term, buying a brand new vehicle that will rapidly depreciate in value is probably not worth it.
Not shopping around and negotiating.
A standard error is to walk into the first dealership you see and buy the first car you see. Whatever you do, do not do this. It might feel like the quickest and easiest option, but it may end up costing you a lot of money.  Visit a range of dealerships, and look online. Once you have a few quotes in your hand, go back to your favourite one and see if you can negotiate on the price. If they don't come down on the overall cost, ask if they can throw in some extras – perhaps a service plan, or free insurance for some time. If you do not ask, you will not get!
Not checking their part exchange policy.
If you already own a car, even if it is older or damaged, find out whether your dealer offers any sort of part exchange option. This means getting a discount for handing over ownership of your existing car. They may well be looking for vehicles to scrap!
Whether you are looking to buy brand new, nearly new or used, there an awful lot of traps in the vehicle market, so make sure you know the obvious ones above.