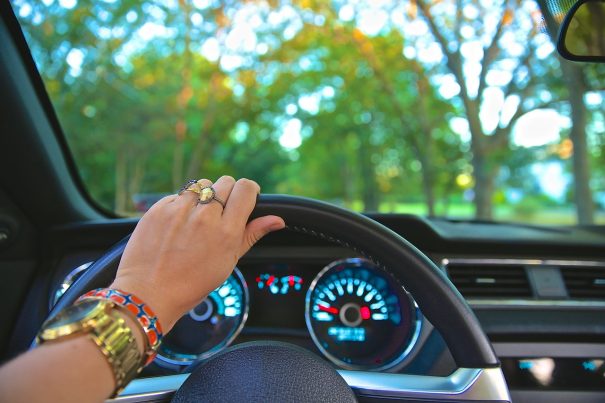 Car ownership can feel like an uphill battle at times. You have your vehicle for a purpose, to get you from one place to the other, but you also have to think about every other aspect such as maintenance and keeping it on the road, which can often involve cost. However, when it comes to part exchanging your vehicle, you may end up feeling like you get the rough end of the deal when it comes to price. So I thought I would share with you some of the ways that you can ensure that you get the best value for your car.
Keep the vehicle maintained mechanically
One of the first things you can do is to keep your vehicle maintained mechanically. This can help you get a good value as having a full service history shows that certain checks have taken place, and especially on wear and tear items, this can then be an added security to a garage or person buying the vehicle. A service tends to happen every twelve months, or when a certain mileage is reached, whichever comes first, so that you can make sure that you keep the vehicle maintained. These checks can also warn you of any wear and tear items that might need to be replaced in the near future.
Ensure that you keep the car clean
The next thing to think about would be keeping the car clean, and not just for when you are having it valued, but throughout the ownership of the car. Sometimes mud or other substances that can be picked up off the road can start to eat away at the paintwork which can cause ongoing or more permanent damage. So investing in things like steam cleaners for your car, can help you to keep the vehicle cleaned easily, but as it is steam you are also not using chemicals on the paintwork that could cause further damage to the car.
Take care of any damage prior to valuation
The next thing to think about would be damage on the vehicle. While you may do you absolute best to avoid denting or scratching your car, you can't predict other people's behaviour, and this can then cause dents when car doors are opened in car parks, etc. So a great tip would be to tackle any damage prior to valuation. A garage will deduct off costs to get it down anyway and they may over inflate those costs to reduce your overall value, so getting it repaired in advance gives them no reason to devalue your vehicle.
Present it in the best possible way before part exchanging
Finally, prior to attending a garage make sure that you present the vehicle in the best possible way. A valet maybe, a nice polish, and a sweet selling fragrance in the interior. It can all add to the effect. The way to look at it is as if you are selling your home or anything else, you present it in the best possible way to get the best possible price.
I hope that these tips help you get the best value for your car.