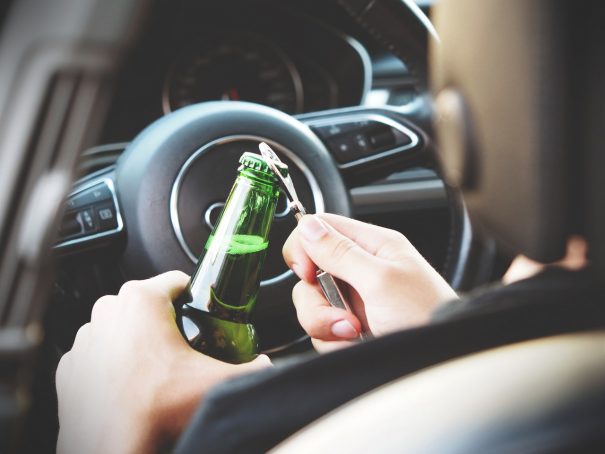 Just because you get a driving ban, it doesn't mean that you won't be allowed to drive ever again. In fact, most bans only last for between 12 and 18 months. After that time, you will be able to get back behind the wheel of a car. However, getting back behind the wheel might be quite tricky. After all, you will be seen as a very risky driver, and some people might try and stand in the way of you getting back out onto the roads. But that doesn't mean that it will be impossible. Despite some horror stories about trying to find affordable convicted car insurance – many drivers do find competitive deals allowing to get back behind the wheel. 
Reapply For Your License
Most of the time, you will be able to start driving straight away once your ban is over. However, if you have been banned for a long time or because of a serious offence, you might be required to reapply for your license. Unfortunately, that means taking your test again. So, you might need to book yourself a block of driving lessons to make sure you pass your test. Don't forget that there is also the theory test to work towards as well.
Join A Support Group
Depending on what you were banned for, you might want to join a support group. For instance, people who have trouble with drinking and find that it affects their driving may be interested in joining AA meetings or similar groups. There are also groups that are aimed at those who caused a serious accident and have some difficult emotions to work through before they get back on the road.
Look For Suitable Insurance
Your conviction might have automatically invalidated your previous insurance policy. You'll have to find a new one before you get in the driver's seat again. Unfortunately, your conviction will mean that regular insurance could be extremely expensive for you. Thankfully, there are now lots of convicted driver insurance policies that are aimed at people who are just returning to the road after a ban. These premiums will be a lot cheaper than those from traditional insurance firms.
Uni student caught drink-driving for the fourth time in three years walks free https://t.co/iBsRA742Y8

— The Sun (@TheSun) July 5, 2018
Work On Your Professional Reputation
Being convicted of a driving offence and then getting banned from driving could have a negative effect on your professional reputation. If your contract was terminated after your conviction, you will need to show potential employers why they should hire you despite your conviction. In order to do this, some people spend a few months studying for extra qualifications before they re-enter the job market.
Avoid Social Triggers
If you were convicted of drink driving, there is a chance that you might be tempted to do so again. After all, we all find it very easy to bend to peer pressure on nights out. You probably can't afford to, though, as a second conviction for the same crime could end in jail time. So, whenever possible, it's best to stay away from social triggers.
Hopefully, all of these useful tips come in handy if you ever need to bounce back from any kind of driving ban. But fingers crossed you are never in that situation!