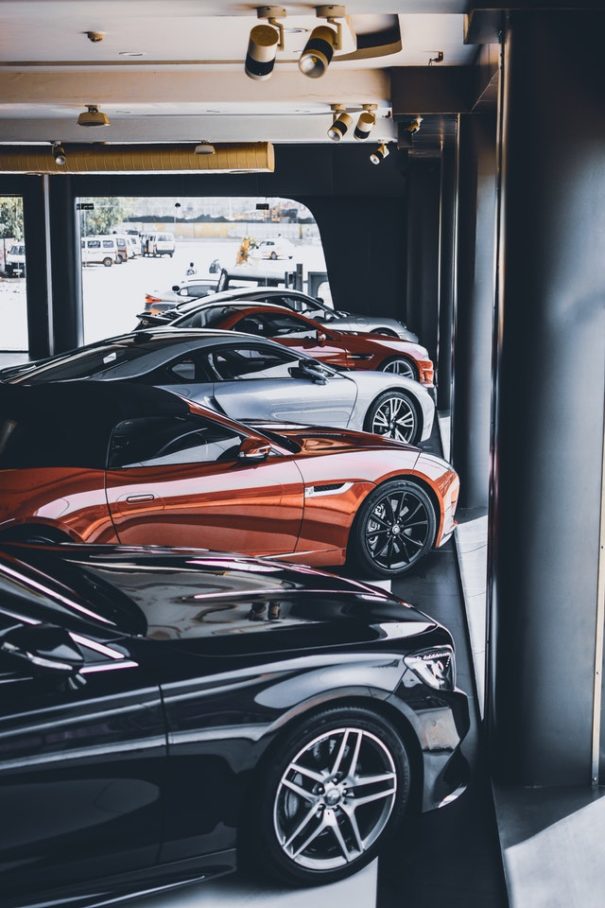 When it comes to shopping for the car enthusiast in your life, there are a number of choice for them, even if you think they have everything, you might just be surprised with this list of care-related things you could buy them. If you're all out of ideas and need a gift to wow someone you love then check out these ideas here:
LEGO Technic Bugatti Chiron Car Building Kit
This is probably one of the coolest gifts you could give to someone who loves cars. It has been created by LEGO in collaboration with Bugatti and is made from 3,599 parts. Each vehicle has a unique serial number making it an exclusive and very special gift. The 1:8 scale car has elaborate detailing throughout, and the instructions for the kit show the exact way that a Bugatti Chiron is assembled. To add that final little special touch, the LEGO version of the Chiron also comes with its own high-speed key, just like the real thing
Ultimate Exotic Car Racing Experience in Las Vegas
If you want something a little more expensive and you can either afford a trip to Vegas, or you're going anyway then have a look at this Cloud 9 Living experience, it could be a thrill of a lifetime for any car lover. The base package includes a choice of five supercars that your car enthusiast will be able to drive for five laps around the Las Vegas Speedway's road course.
A Used Car
Car lovers love cars, right? So, why not get them a used one to add to their collection? It could be a car for them to do-up, an excellent project to keep them busy. Check out The Hilton Car Supermarket for some inspiration to see what cars are available.
Garmin Speak Plus with Amazon Alexa and Dash Cam
If the car lover in your life loves gadgets too, then, this is the perfect gift for them. The Alexa integrated device means that the driver never has to get their phone out while driving to use the sat-nav, change the music, or use the phone. Designed to provide turn-by-turn directions with a clear, unobstructed view while driving, the Garmin Speak Plus is super compact and as well as that; the windshield-mounted device has a built-in camera for added safety like forward collision and lane departure warnings.
Custom Leather Keychain
Most car enthusiasts love a bit of customization and that even includes minor details like keychains. These custom leather keychains can be personalized just for them either on the one side or both.
Hot Wheels Augmoto Augmented Reality Racing Track Set
This Hot Wheels track is like something from the future. You get to control the track through your smart device using augmented reality. The Hot Wheels Augmoto Track brings the action to life with explosions, fireworks, cheering crowds, and more.