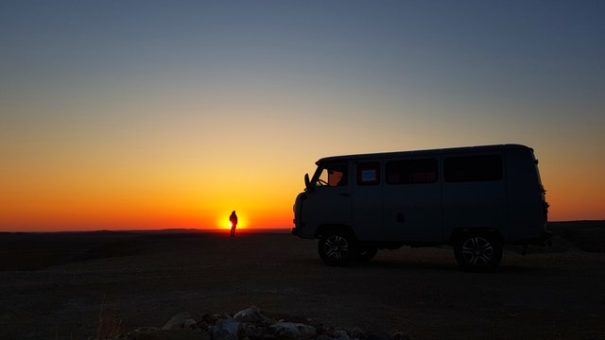 Vans are a major part of some people's lives. Whether they use them for work or leisure, they can prove to be invaluable in transporting goods. 
The cost of a van will depend on the make and model – which can vary hugely. After doing your research and finding the right van for you, it's important that you start to compare van insurance. With 100's of companies out there, it's good to know what to look out for. So to make it a little easier, here is a quick list of tips which will not only help you to get the best possible deal but will also give you a heads up on what should be included.
 1) Compare compare compare
As mentioned above, there are lots of insurance providers out there. So how do you know what the right one is for you? Well, the first thing you can do is read up on reviews about their van insurance. If they get good reviews, you can start to look at their prices and what the policy covers. You not only want affordable insurance, but you want to know that you will have 24-hour cover and that the policy is tailored to fit your needs.
2) Decide what type of van insurance is suitable 
Comprehensive van insurance: this type of insurance will pay out for any damages, if your van is stolen and third party injuries. The most popular type of insurance, it will give you the peace of mind that you need.
Third-party van insurance: the legal minimum of van insurance that's required, this type will cover third parties. This means that if you are in an accident, any damage that's caused to other vehicles is covered in your policy. However, you will usually still be liable for any damages to your van. What's included in your policy will, of course, depend on your insurance provider.
Third-party, theft and fire van insurance: as well as including the benefits of third party insurance, this will also allow you to put in a claim if your van is stolen or damaged by fire. However, you will still be liable for any costs if you damage your van in an accident.
3) See what's included in your policy
Before purchasing your van insurance, make sure that you read the small print on the policy. You need to know that you are getting the best possible deal, therefore, you want to ensure that everything you want to be covered will be. The following are just some of the things that can be included:
Breakdown and recovery 

Policy excess 

Goods in transit cover

Replacement van

Claims management 

Internal modifications and signwriting
Whether you have just purchased a van or you already own a van and are looking for a new insurance provider, it's clear that there are lots of options out there for you once you know what you're looking for. One thing to remember, however (if you already own a van) is that you should not allow your policy to renew if it feels as though it's costing you the world. Auto-renewal is often more expensive than if you change your insurance provider, so before it renews automatically, do a quick comparison between providers.
[ad]