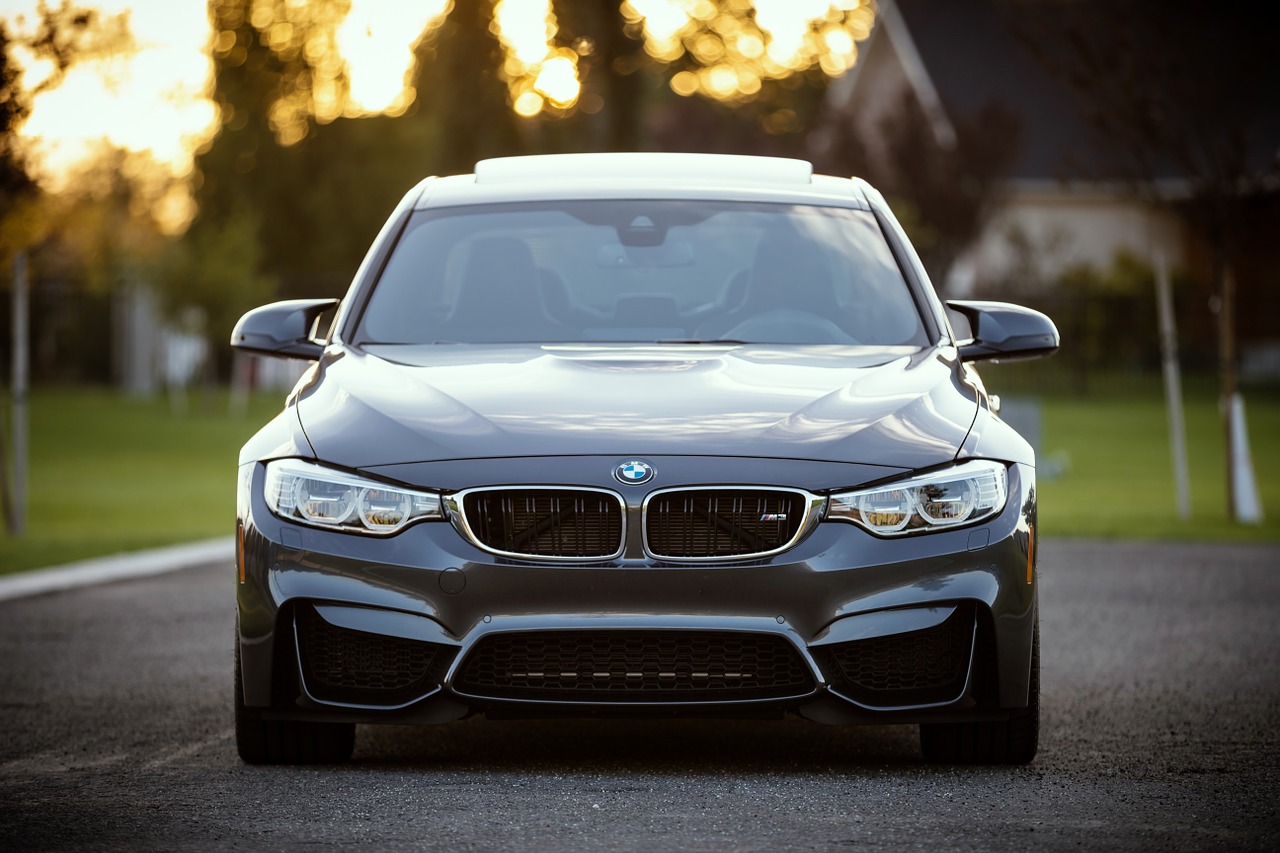 For real gearheads, we know that a lot of the experience can be (let's be honest) unfulfilling. We keep following the latest news on supercars and we love a good old day of F1, but we're often kept at arm's distance of what we really love. Well, that doesn't have to be the case. If you want real excitement, here are a few things that need to be on (and quickly ticked off) your bucket list.
Driving something with real power
We imagine that too few of us ever really get to drive the car of our dreams. Mostly because they're incredibly expensive. However, that doesn't have to be the case. Instead of saving up to settle for owning something lesser, get a taste of real power and prestige. Consider looking at supercar hire services next time you got a bit of spending money. A lot of people rent supercars for weddings, but why not just rent one for the purposes of taking it out for a spin and feeling what it's like?
Seeing the X-Games
If you're a fan of motorsport, then you need to consider seeing just what else vehicles can do in the hands of professionals. The X-Games aren't just about going fast and beating others. They're about doing things with vehicles that no-one else is even considering. Stunts, jumps and all kinds of seemingly physics-defying feats. There are always people looking to break records and the newest in extreme tech to help them do just that. The X-Games keep getting bigger with each year, so there's never a wrong time to go see them.
Racing for real
We're not talking about Go-Karts. The next time you and your mates are looking for something to do or celebrating something, then tap into that love of driving. Not to mention the competitiveness that is almost certainly there with every group of guys. Some track days give you the opportunity to just get the absolute best out of your car and see what kind of time you get. Others teach you how to drive like a real racer. Whatever you go for, it's bound to be a high-octane day (that probably leaves some people with sore egos).
Hitting the best roads
The next time you're thinking of a holiday, why not consider taking your car out with you? Road trips can be fun for all their own reasons. But we're thinking mostly about some of the world-famous roads that you might get to visit. Roads like the San Bernadino Pass should be familiar in the minds of driving fans from around the world. Why not take the opportunity to get up close and personal with it? There are roads out there that can offer all kinds of experiences you've never had before. Give them a try.
From feeling the real power of a supercar to seeing all kinds craziness up close, you can get a lot more out of your love of motors than you are right now. You just need to look for the right opportunities.