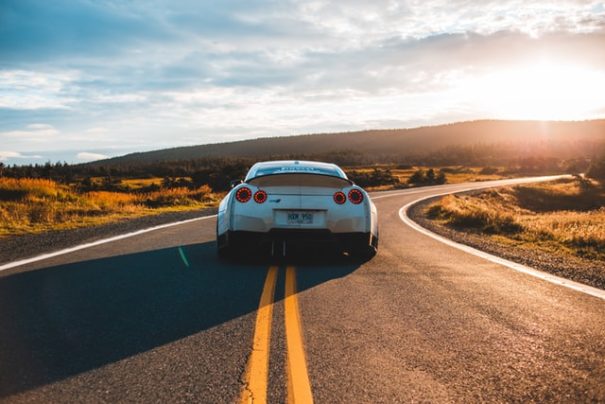 When learning to drive, it's sometimes hard not to think of the bigger picture (i.e. what will happen after you've passed your test). So, whether you are already planning your 
first road trip or thinking about how you will make your car stand out on the road, it's important to remember that in order to make the most out of driving – you actually have to pass your test first. And, with most drivers obtaining their licence on their second or third attempt – you could be in for a long ride.
However, with careful planning and preparation – there are certain steps you can take to speed up the process. With that in mind, here are some top tips for learning to drive quickly. 
Do a little research beforehand. 
When learning to drive, you will develop many skills behind the wheel that are nearly impossible to put into practice beforehand (no matter how many hours you may have logged playing automotive games). However, doing a bit of research ahead of time and ensuring that you know the basics of driving is a great way to put your best foot forward. For example, you should be able to identify road signs and potential hazards ahead of time.  
Listen to your instructor.
While it may sometimes seem that your instructor is strict or overly critical, know that they have your best interests and safety at heart. If you want to pass (and pass quickly), you need to ensure that you listen to their every instruction and process what they are saying, especially when they are providing you with constructive criticism. The better listener you are, the quicker you will be road-ready. 
Book an earlier driving test.
Your driving instructor will let you know when they feel you are ready and capable of taking the big test – however, there is often a long waiting list that could delay you from getting behind the wheel. As a result, you may want to keep an eye out online for cancellations that will enable you to book an Earlier Driving Test. This way, you could be getting your license much sooner than expected. However, it's also important that you do not take the test before you are ready, as this could make you feel disheartened. 
Don't underestimate the theory test. 
For many, the theory test is much easier than your practical driving exam since it follows a traditional testing format that you will already be used to. However, it's vital that you do not underestimate the importance or difficulty of this exam – as failing your theory can set you back several months when it comes to getting out the road. As such, you should ensure that you revise thoroughly ahead of time – by reading books, chatting with your instructor or other drivers, and carrying out practice tests online. 
Don't put too much pressure on yourself.
While you may be keen to pass your test sooner rather than later, putting too much pressure on yourself to pass quickly could, in fact, have the opposite effect. Instead, approach driving with a positive mindset and the knowledge that you can and will achieve – no matter how long it may take you.