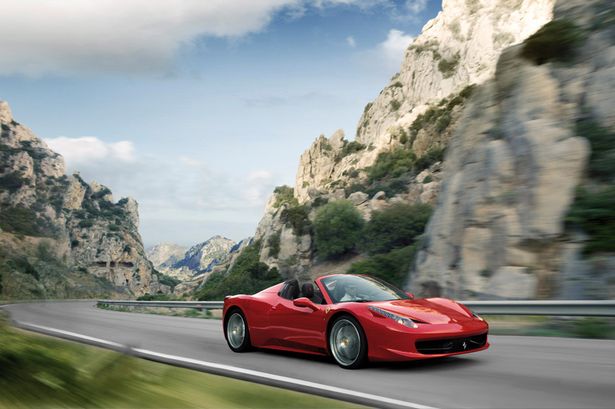 Three very unlikely candidates have been revealed as the major causes for motorists to crash their company cars.
Total Accident Management has found that more than half (53 per cent) of accidents in company vehicles occur in clear weather, while a third (29 per cent) occur on major and minor A-roads and one in ten happen in car parks.
These figures, which were collected between April 2011 and May 2012, paint a surprising picture of what is causing expensive car insurance claims for businesses up and down the country.
Motorists should not fall into a false sense of safety when the weather is good and they are driving along quiet A-roads or in a car park, there are still dangers they should be aware of. 
In general, the report found that business drivers are between 30 and 40 per cent more likely to end up in a car accident in the first place. Perhaps suggesting the amount of time they spend behind the wheel causes them to lose concentration. 
Surprisingly, accidents in conditions such as rain, snow and sleet account for only four per cent of the total. This is because drivers tend to reduce their speed when the weather is bad and usually drive with extra care. On the other hand, clear weather encourages higher speeds. 
The survey also discovered that of all the accidents, those in car parks are the most costly to fix. These accidents occur because although drivers are moving at very slow speeds, there are many other factors that they must consider, and they are driving in great proximity to other vehicles.
Amanda Mullans, the operations director at Total Accident Management, explained that companies and their drivers should be made aware of the risks of different road types and weather conditions, among other factors, to reduce the number of unexpected crashes on the job.