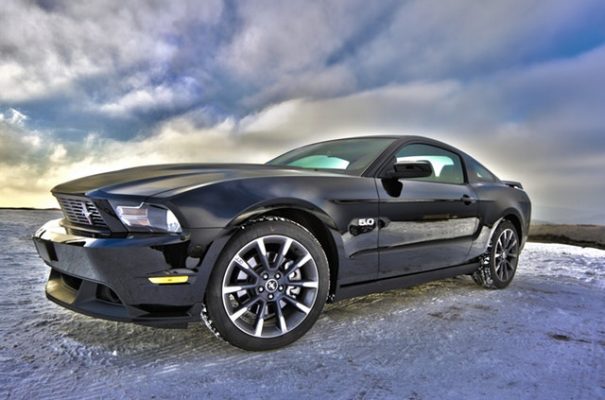 So, you've decided to buy a second hand sports car. Chances are, you can't wait to bring your sports car home and show it off to your friends, or even just admire it in your garage. However, there are a few extremely crucial things you should do before you splash out on a second hand sports car.
This is by no means a cheap purchase, so you have to take your time to be sure you end up with the right car. Let's take a look at the crucial things you should do before you buy:
Run Away Fast If You See Rust
Most parts can be replaced on any car you buy, but a considerable amount of rust can negatively impact the car. This will mean you have to do far more maintenance in the long run and spend a lot more money. If rust seems to be taking over the car, you should steer clear.
Look For Lower Mileage
Miles indicate longevity, so it's a good idea to look for lower mileage in your car – even if you don't plan on driving it all that often. Look at an approved used Jaguar may be the best place to start. However, this doesn't mean you can't buy a car with a slightly higher mileage, as it may be worthwhile if it has been well looked after – however, buying a great car with high mileage is somewhat of an artform. You need to make sure you do it properly so that you have nothing to worry about when you've taken the car home.
Understand The Car's History
Make sure you understand the car's history and ask for evidence that supports what you are being told. You should be given things like service logs and invoices that will help you to understand what kind of maintenance the vehicle has needed. Reliable dealers and sellers will always provide you with information on this. They might even give you things like bills, MOTs and expired tax discs that could possibly help you to learn more about the vehicle in question.
Do Your Research On Various Models
Make sure you do your research on various models that you have considered. Not all cars from the same brand are created equal. Some are more difficult to maintain than others, and not as reliable. You must know where your money is going and what to expect in the future. A car that was produced in limited numbers can potentially be a good investment as the overall value may actually increase over time, rather than depreciate. Bear this in mind.
Scrutinize Your Purchase
You must be overly critical when deciding what car to buy. The older, more classic sports cars will require a lot more work, and you must have realistic expectations for unexpected costs and maintenance. You must always take into account how much maintenance you can realistically handle when you have this car in your possession.
Which sports car will you buy?