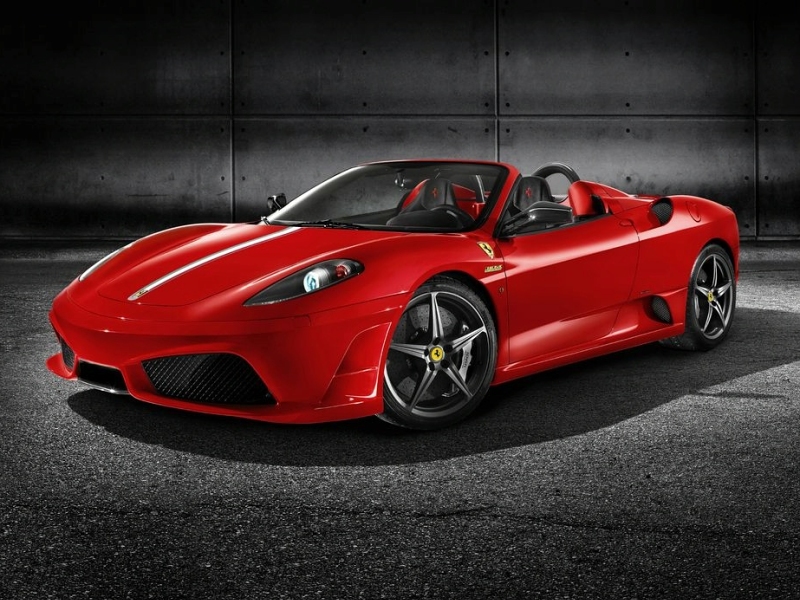 The UK is among the markets with the biggest number of convertible car buyers. There is a wide range of convertibles to choose from indeed, and it gets quite tricky when it comes to the decision time, especially if you are not exactly sure what you are looking for. If you are a first time buyer of a convertible car and you don't have the slightest idea of the different types of convertible cars available in the market today, you have a lot of research to do then.
A while ago, convertible cars used to be mainly two sitters. With advancements in the car industry, convertibles can now easily seat up to four people. Two-seater convertibles were famously known as "Roadsters". They are the ultimate vehicles to drive and enjoy the sunshine and open air. But this comfort comes with a high price too. Convertibles are fairly expensive when compared to the other cars and there are some factors you should consider when buying a convertible.
Think about the size of the convertible you want. As mentioned above, convertibles come with either two or four seats. It goes without saying that a convertible with four seats is bigger, but it does not mean that a two-seater convertible is not spacious enough to cater for your needs. Some two-seaters are actually more spacious at the rear than those with four seats. If you require more passengers space then a four-seater in the one to go with. Who you are buying the car for, and for what purposes, will help you in determining the size of the convertible should buy.
Think about the roof top. A convertible with a soft rooftop which is most often made of vinyl or canvas is called a coupé. One major disadvantage with this kind of roof is that they are more susceptible to damages and longevity is not their virtue. For instance, they can be damaged or reaped off by tree brunches if you are not careful enough. The other type of rooftop is the hard top one which is usually made of aluminium or carbon fibres. The hardened rooftops are strong and durable and are currently flooding the market with soft rooftops more and more used in classic cars.You might choose a hardened rooftop over a soft one for security, i.e. they are difficult to break into, and for their durability. On the other hand, a soft rooftop is classy, stylish and it gives an elegant look that matches your priced asset.
Think about the engine. A lot of new editions of convertible come with a 3.5L V8 engine. With this type of engine you can packs a lot of power and achieve food speed with your car. Mercedes Benz convertible is particularly known to excel in this department.
As always, when buying a car, think about your safety. Make sure the convertible you want to buy has safety features that are meeting your requirements. You know better then anybody how and where you will drive your car, and more importantly, what kind of driver you are. Once you are happy that safety requirements are there, take time, look around, do a few test drives, try different models, different makers, engines, with and without roof top. Shopping for a car is a great experience and make sure you enjoy it.