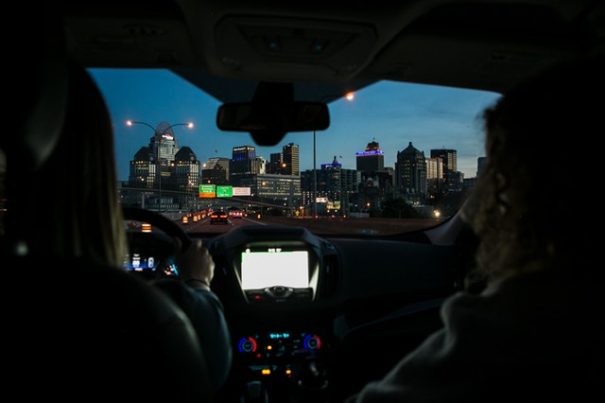 We love our wheels, but for many of us, car ownership is a costly indulgence that we can ill afford. Keeping a car on the road can cost thousands each year, and with living costs spiralling, it's little wonder that many of us struggle to keep up with a petrolhead habit.
Running costs should factor into a car purchase, but often compromise other considerations, such as performance. More money saved on basic running means more to spend on those must-have alloys, costly vehicle mods or personalised registration plates. So, if you have gone for the car of your dreams, how do you minimise the follow on costs?
Cut Your Expensive Insurance Premium
One of the highest car ownership costs can be the insurance premiums, especially for young drivers or those without a spotless licence. But it's hugely important to ensure that you have the right cover, as not only is it illegal to drive without it but you could face an unlimited fine and even a complete driving ban if you risk it. So, focus on cutting costs by shopping around and comparing car insurance providers. It doesn't pay to be loyal when it comes to your policy – prices vary enormously, as each company uses a complex combination of risk factors based on their own data to determine the price they will offer you. You can take some steps towards reducing costs by keeping your vehicle in a secure location, sharing a policy with a more experienced driver with a decent No Claims Discount and keeping your overall annual mileage low.
Reduce Your Fuel Costs
After insurance, fuel is another unwelcome bill which seems to grow all the time. Shopping around here is also the key to making savings. Knocking five pence off the cost of a litre of petrol or diesel may seem like small change, but over the course of a year's driving, it can save you hundreds of pounds. Again, prices vary dramatically, with supermarkets often clocking the cheapest prices – use a website that compares fuel costs in your area before filling up. The worst offenders on price are motorway service stations, so if you're planning a long trip, it's worth going a little out of your way to fill up the tank before heading out – there can be up to almost ten pounds difference in the cost of a full tank! In addition, many supermarkets operate a reward scheme or give money off vouchers for fuel when you do your weekly shop.
Keep On Top Of Maintenance
Routine car maintenance is another way to slash running costs. Regular upkeep is a triple whammy – it can reduce wear and tear on the vehicle keeping the value higher, it can help with fuel economy, and it can also avoid small issues spiralling into huge repair bills. So, make sure you are regularly checking and changing the oil in your car as well as keeping an eye on fluids like cooling, brake fluid and transmission to extend the life and performance of that engine. Equally, changing your filters and checking the tyre pressure are quick, cheap fixes which could potentially save you a whole heap of cash.