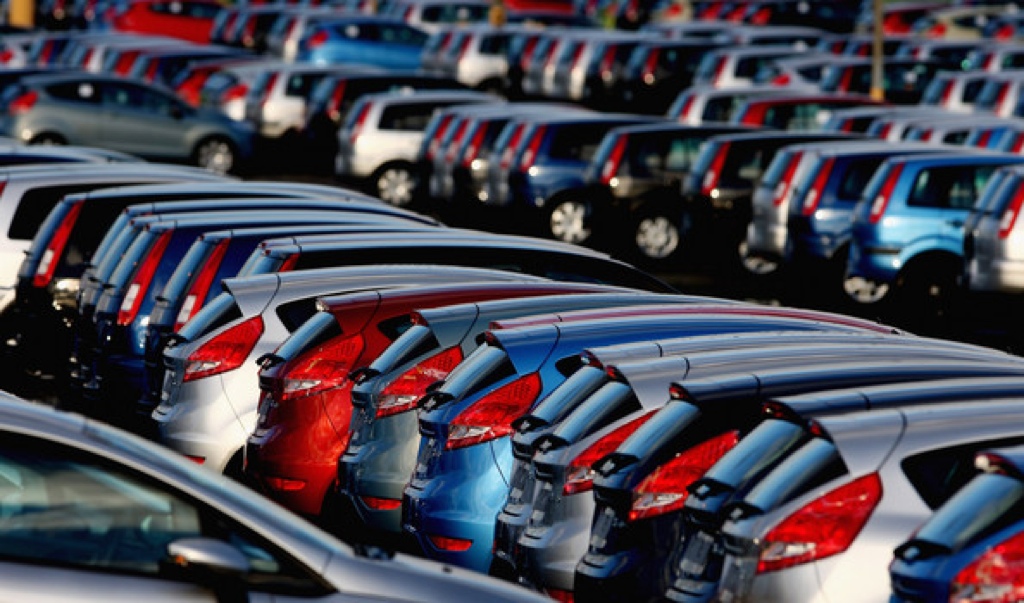 According to the SMMT (The Society of Motor Manufacturers and Traders) new car sales in the UK have risen for the fourth month in a row in June, boosting hopes for the UK economy in these gloomy times.
The increase in June follows a massive 7.9 percent increase in May of this year, the biggest surge in new car sales since the UK government introduced the hugely popular car  scrappage scheme.
Chief executive of the SMMT, Paul Everitt said: "Driven by demand from private buyers, June new car registrations grew 3.5pc to push 2012 half-year volumes through the 1m mark. Despite domestic and international economic concerns, UK motorists are responding positively to new products and the latest fuel-efficient technology. The industry has performed better than expected in the first half of the year and we will now need to work hard to sustain growth."
Leading the pack, Ford notched up the number one sales spot with the Fiesta. The first half of this year has seen Ford's iconic small family hatch batter the competition, seeing off hot competition from the rising star from the East, Kia.
Many motorists have been keen to make the most of the super efficient new cars line up. EU regulations together with the governments green car policies have pushed manufactures into offering more efficient models year on year. For motorists it's a win-win situation, a new more efficient car, no need to MOT and massively reduced or even free road duty. On the downside, Car Breakdown Services must be working hard to acquire new business as the UK again opts to buy new and reliable cars.