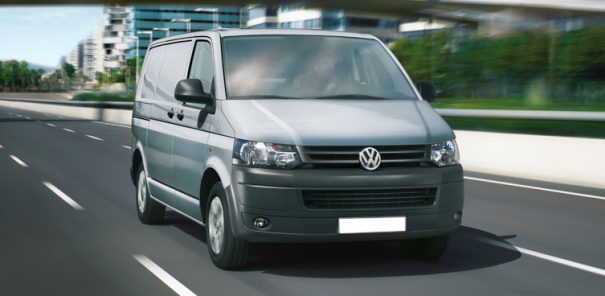 If you are in need of a new work van then you will want to get the best deal as it's most likely an absolute necessity for the smooth running of your business and so you'll need to get the best deal possible. Here we will look at some of the things that are important to consider when looking for a new van.
Make A List Of What You Need & Research It
It's important to know what you want and need and research which vehicles meet those criteria. Do you need a large space and, if so, is it height, load length or overall capacity that's required, do you need to transport heavy loads? If so then be sure to check out what the payload of the van is. You may need a vehicle that is cheap to run and insure or is a more environmentally friendly vehicle such as an electric one.
Be Sure To Test Drive A Few
Once you've decided on your list of criteria and features required then you should actually go out and have a look at the different vans available and take them for a test drive, this way you can physically see them, check out how they feel and how they drive. Don't worry you are under no obligation to make a purchase after test driving so even if you like the vehicle then there is no obligation to buy from that garage.
Speak To The Experts
You should think about how you would like to obtain the vehicle, are you buying it or leasing it? If you have the funds to buy outright then that's great but most of us will be looking at either finance or leasing and although it's attractive to want to own the vehicle there are various advantages to leasing, such as often repairs, servicing and MOT costs are included with a lease, talk to a van lease broker to get the best advice on how a lease would work for you.
Look At The Cost To Insure The Vehicle
Insurance is a big factor in deciding what vehicle is best suited to your business and whether or not it fits into your business model and is within your financial means. It is essential to look up the cost of insurance and compare it to what it would be if you were to get various different vehicles and also compare different insurance providers. This way you can budget for a vehicle that doesn't break your financial projections on this.
Think About Maintenance Costs
You will need to consider how much it costs to run a van and how much you will need to budget for each month and year out of your budget. Tyres and exhausts, servicing, and some funds set aside just in case of unforeseen problems will all be necessary when deciding whether a certain van fits in to your business model and will work for you.