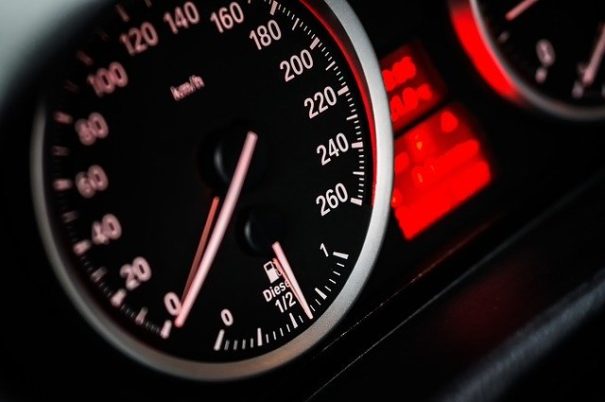 Picking a new car is not just about finding the fastest and meanest looking car that there is, sadly, when it comes to a big purchase like a car, there are some basic areas of practicality that you will need to consider before you part with all of your hard-earned cash. 
One of the first things that you will need to think about is whether you plan on buying a new or a used car. There are definite pros and cons to both routes to the road, and it is important that you decide what is best for you and roll with it. 
What Type Of Car Do You Need
Firstly, work out what is important to you in the car. If you are going to be doing long commutes, you will want to go for something with a sturdy engine and a comfortable driving style. A family car may need that extra space to fit the children along with pushchairs and prams. If you are eco-conscious then getting a fuel efficient car with a smaller engine will be crucial, or you may even have your mind set on getting an electric or hybrid model. 
Get an idea of the type of car that you are wanting first, and then you can consider where you will buy it from. 
Buying Used 
Whatever vehicle you are after buying, you will no doubt find a used model out there that fits your needs. From muscle cars and sporty models, through to four-wheeled drives and much more, you will be able to get the wheels of your dreams. And whatever your intention, be it cruising, commuting, or carrying the family around, someone will have the type of car that meets your needs. 
Buying from a dealer such as LMC cars will mean that you will have a great selection of cars that you can try there and then, and take away the same day. Often, a dealer will have carried out some work on a used car before it goes out onto the lot. They will have done safety checks and will look to present the car in the best possible way. 
[ad]
But buying from a dealer may offer convenience, it is not always the cheapest way of buying a car. Listings with private sellers are generally lower priced, however, you should go into a sale with your eyes wide open as there may be problems with the car that may not be immediately visible. Scrutinize everything and make sure that there is a full history before you agree to buy it. 
Buying New
Buying a new car can be a good option as you know that the car will still be under warranty from the manufacturer for many of its parts. If anything goes wrong, you will be covered. 
Very often when buying a new car, there are lots of offers and incentives to draw you in. The car may come with free insurance, which could save you a considerable amount in the long run.