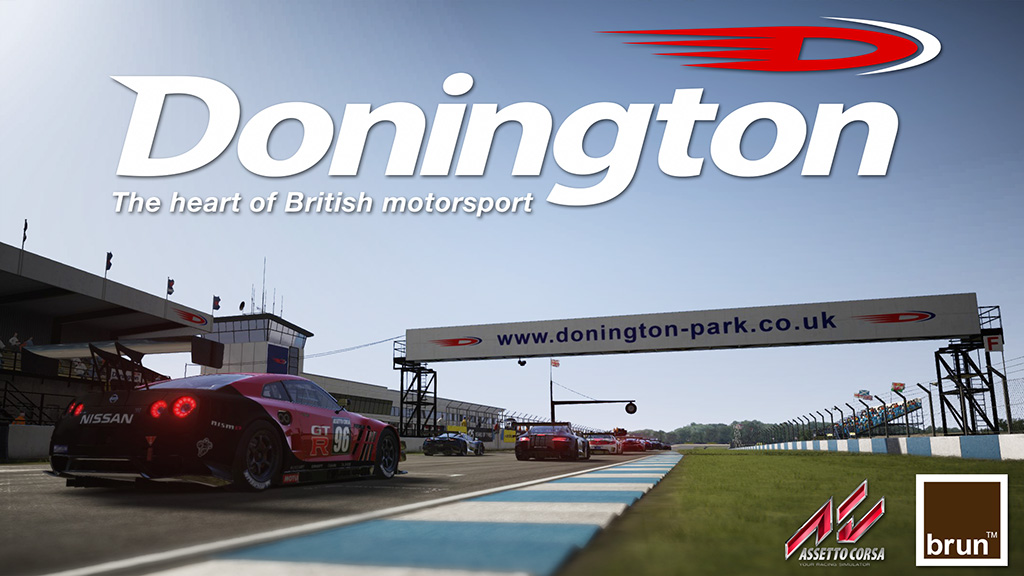 If you're reading this article then you'll probably be a newcomer to the world of Assetto Corsa modding. As easy as it is to just pickup the game and crack on with a lap or two of Spa, adding mods might not be as straight forward as you'd hope. That's why we've put together some frequently asked questions to help you along the way to becoming an Assetto Corsa modding god!
Where do I download Mods?
Unfortunately the internet is full of crooks looking to hijack your PC and steal your data. Please do stick to reputable website for downloading mods and always check the files for viruses and malware. If you don't have any antivirus protection use the basic version of avast! and check your PC regularly with MalwareBytes.
We suggest that you stick to the Race Department website for all your mod downloads. They have all the mods sorted by type Career, Sounds, Apps, Cars, Tracks, Misc and Skins. Be sure to read the comments and mod notes before downloading.